Deadly Train Crash in New Jersey: Update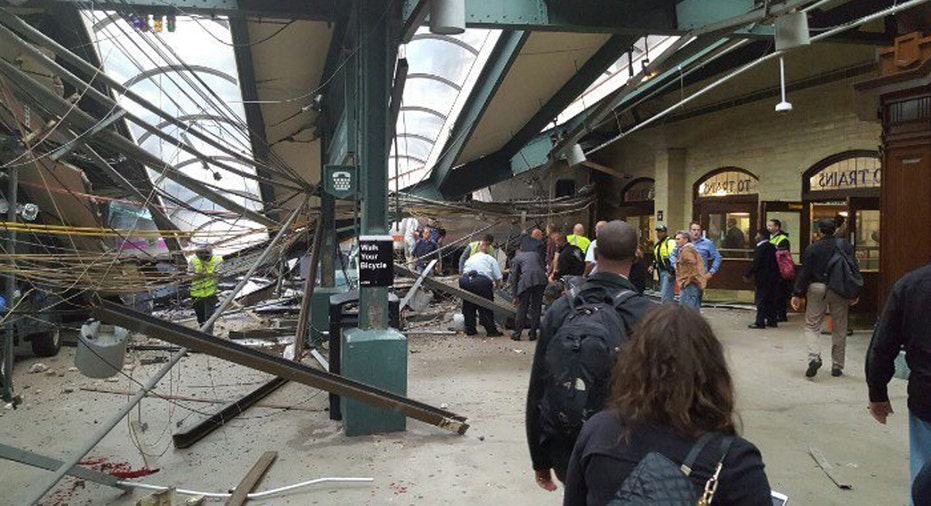 Thursday morning during rush hour, a NJ Transit train crashed into the station in Hoboken, causing at least one fatality and "100 plus injuries," many of which are critical. Three trauma patients are being treated, along with 40 "walking wounded" and eight seriously injured, according to the New Jersey Medical Center.
The scene has been cleared of victims at this time.
The train, which could have been carrying as many as 250 passengers, was running on the Pascack Valley Line and plowed into the platform without stopping or slowing down, according to witnesses. The accident left piles of twisted metal and fallen bricks at the station, which trapped some riders under the fallen infrastructure. At least two people had to be extricated from the train.
Riders at the front of the train were most at risk, and pictures on social media show serious damage to the train and the platform itself.
The National Transportation Safety Board has launched an investigation into the cause of the crash. It is believed to have been an accident, possibly a derailment.
Rail service at the station is suspended.