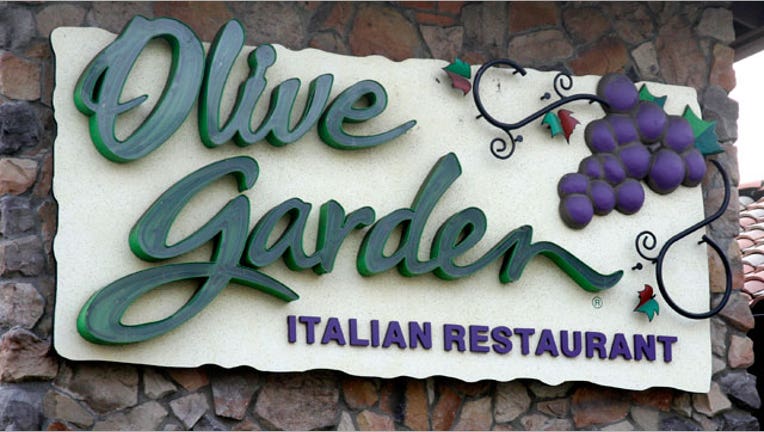 Darden Restaurants (NYSE:DRI) CEO Clarence Otis will step down as chairman and chief executive of the restaurant group, the company said in a press release Monday.
Otis will continue in his role as CEO with the company until Dec. 31, until a successor is named. The company also said it amended its corporate governance policies to spit the chairman and CEO roles.
Darden's board of directors appointed current Independent Lead Director Charles Ledsinger Jr. as to an independent non-executive chairman role, and he will lead the search for a new chief executive.
Otis has been with the company since 1995, become CEO in 2004, nominated to chairman of the board in 2005. Under his leadership, the company grew to become the world's largest full-service restaurant company with a multi-brand portfolio including Olive Garden, Capital Grille, Red Lobster and others. The company noted during Otis' tenure, Darden grew from a company with 1,381 restaurants with $5.2 billion in annual sales to more than 2,200 restaurants with more than $8.7 billion in annual sales.
Otis said with the company's sale of Red Lobster to a private equity group, and progress in reviving its Olive Garden brand, it's the right time for him to hand the reigns to a successor.
"I am proud to have been a part of Darden's significant growth and expansion, which has enabled us to reach new consumer segments and markets and create significant long-term shareholder value," Otis said in a statement.
Darden and Ledsinger said through the CEO search process, it remains committed to its work to continue to develop its Olive Garden and LongHorn brands, and optimizing the company's cost structure and real estate assets, as well as a "disciplined approach" to capital allocation.
"As we work to identify the Company's next CEO, Darden, its shareholders, employees and guests are well-served by the extraordinary depth and talent of our senior management team," Ledsinger said in a statement. "The positive results we are beginning to see within our operations as a result of the actions we are taking reinforce the Board's confidence in this team and in Darden's strategic direction."
Shares of the Orlando, Fla.-based company rose 4.76% in after-hours action.