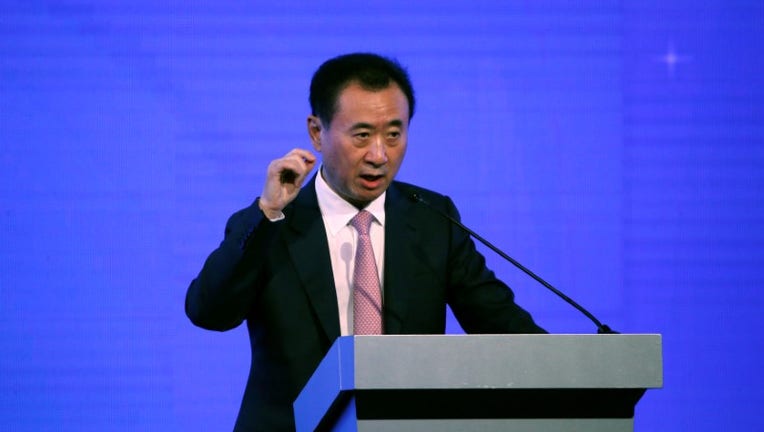 Chinese conglomerate Dalian Wanda Group Co Ltd said on Friday it will increase its investment in the southern province of Hunan by 100 billion yuan ($14.69 billion) to build a mega cultural and tourism project and 15 shopping malls.
Wanda, owned by China's richest man, Wang Jianlin, said most of the investment will go to Changsha, Hunan's capital city. It will add five more "Wanda Plaza" shopping malls in the city, and spend 50 billion yuan to build a "Wanda City" - a development that usually includes theme parks, shopping malls, hotels and residential projects.
"The entry of (more) Wanda Plazas will significantly raise the business standard in Hunan cities, stimulate consumption, increase stable tax income and create a lot of jobs in the service industry," Wanda said in a statement. They will "enhance the transformation and upgrade of Hunan's economic structure."
Wanda is building similar projects around the country, betting that China's rising incomes will drive more domestic tourism. In an interview with Reuters in August, Wang said that Wanda would look to build at least 20 such complexes in China.
The group last saw the opening of a tourism park in the eastern city of Hefei in September.
Wang has been open about his rivalry with Walt Disney Co , which opened a $5.5 billion resort in Shanghai in June.
($1 = 6.8078 Chinese yuan renminbi)
(Reporting by Clare Jim)