Dairy Queen closes 22 locations after franchisee files for bankruptcy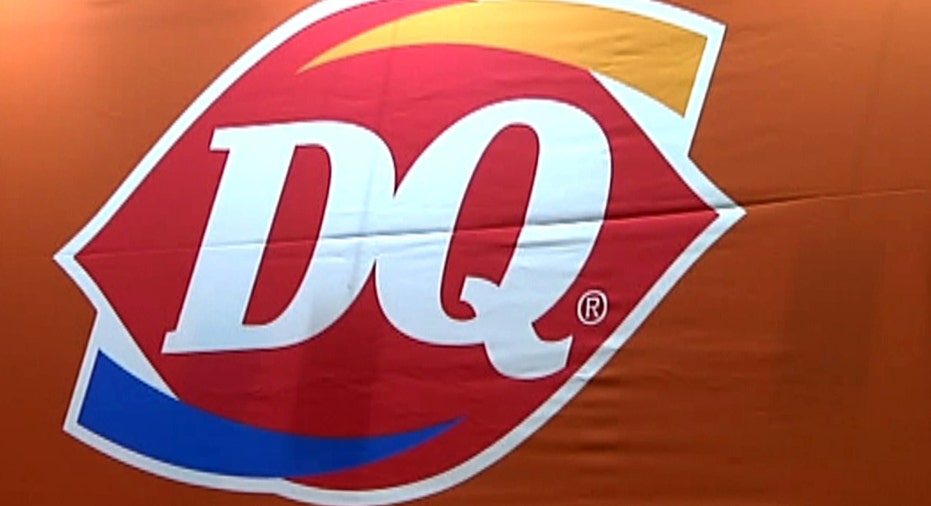 Soft serve ice cream chain Dairy Queen shuttered the doors of 22 underperforming locations in Texas, Oklahoma and New Mexico after a Texas-based franchisee, Vasari LLC, announced it has filed for Chapter 11 bankruptcy protection.
Vasari, who owns more than 75 locations, said the move comes as the company begins its restructuring plan to create a "smaller but financially stronger company" after many of its locations were negatively impacted by low oil prices and temporary store closures caused by Hurricane Harvey earlier this fall.
"This decision was based solely on what's best to have a healthy company and ensure the long-term success of our core restaurants for our customers, employees and other stakeholders," William (Bill) Spae, president and CEO of Vasari said in a statement.
Dairy Queen, which is owned by International Dairy Queen, Inc, a subsidiary of Berkshire Hathaway (NYSE:BRK.A) told FOX Business in a statement that "this was the decision of the individual franchisee. The vast majority of our locations are independently owned and operated and business decisions are made to close a restaurant for a variety reasons. Our system remains strong throughout Texas and is committed to serving the highest quality soft-serve and food products to all of our valued fans."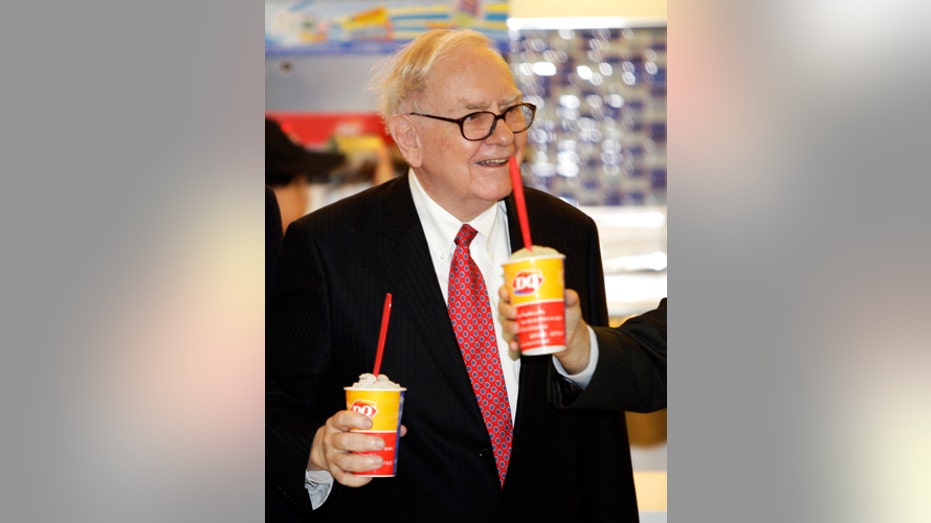 According to CBS affiliate KLBK, Vasari had a debt between $10 million and $50 million and the bankruptcy will allow the company to reorganize its debt instead of having a liquidation.
Spae added with the support of its primary stakeholders toward a consensual plan of reorganization, he believes this process should have minimal impact on customers and employees at the remaining restaurants.
DQ joins a long list of other restaurants chains like DineEquity Inc. (NYSE:DIN) subsidiary Applebee's, Outback Steakhouse and Pollo Tropical, who also announced locations closing this year.
Lou Romanus, CEO of the Texas Dairy Queen Operators Council, said the restaurant chain continues to have a bright future in the Lone Star State. Texas has 130 Dairy Queen franchisees and roughly 575 locations, more than any other state.
"Although the franchisee determined that bankruptcy protection was necessary to strengthen its company, Dairy Queen remains a strong brand in our state," Romanus said in a statement. "Texas Dairy Queen remains steadfast in our pursuit to serve the best food and soft-serve products. We are proud to employ thousands of our fellow Texans and serve millions of burgers, baskets and Blizzards to happy customers."