Daimler Sells 4% Stake in Tesla Motors for $780M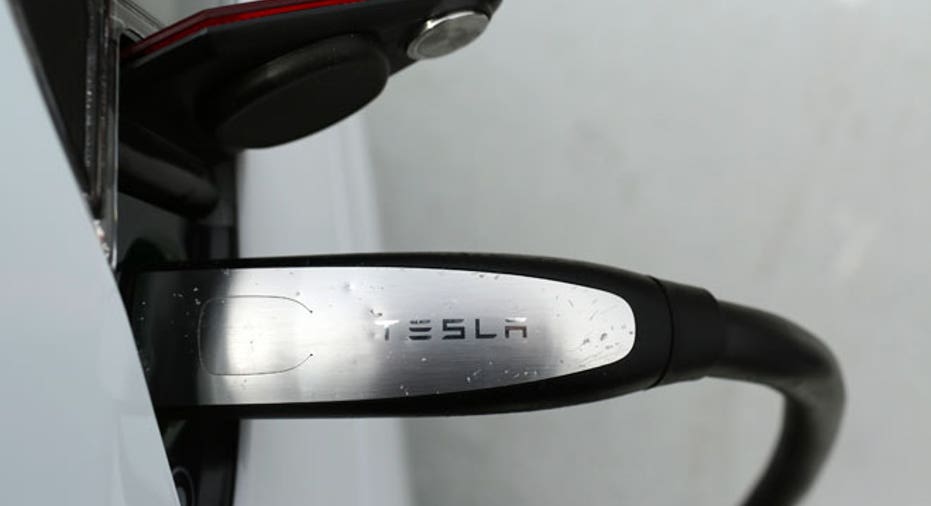 Daimler AG said it has sold its 4% stake in Tesla Motors Inc. (NASDAQ:TSLA) for $780 million, a position it took with an investment prior to Tesla's 2010 public offering.
Daimler said it would continue to buy powertrains for its B-Class electric car from Tesla, which is rolling out this year.
"We are extremely satisfied with the development of our investment in Tesla, but it is not necessary for our partnership and cooperation," said Bodo Uebber, a member of the Stuttgart, Germany, company's board of management. "For this reason, we have decided to divest of our shares. This will also allow Tesla to broaden its investor base."
Daimler initially acquired a 9.1% interest in Tesla in May 2009. In July of that year, 40% of that investment was transferred to Aabar Investments PJSC. As a result of capital increases at Tesla, Daimler's stake in the company decreased to around 4%, the company said in a statement.
It wasn't immediately clear whether Harald Kroeger, a Daimler executive over electrification of vehicles, would remain on Tesla's board of directors.