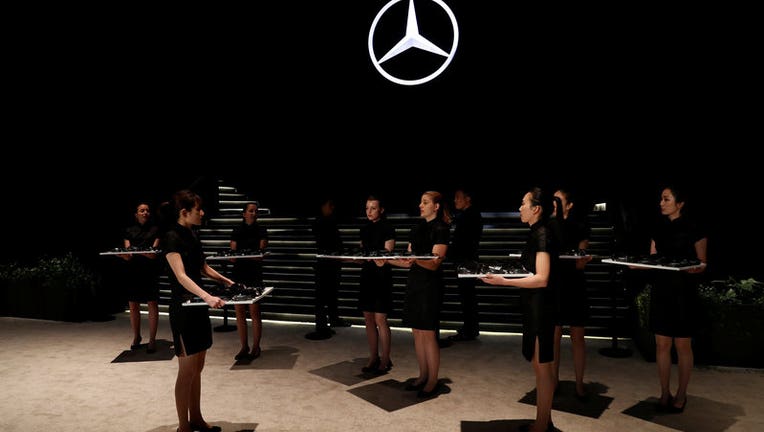 German automaker Daimler AG has yet to select a semiconductor provider for its autonomous cars' development partnership with supplier Robert Bosch [ROBG.UL], Mercedes-Benz research and development chief Ola Kaellenius said on Wednesday.
Earlier this month, Daimler and Bosch announced a strategic partnership to develop self-driving cars.
"We have not selected the computing supplier, and there are several capable options in the market," Kaellenius told reporters at a roundtable discussion at the Shanghai Motor Show.
"We are working with several partners in pre-development. What we see being available in the coming years looks very promising," he said.
Semiconductor manufacturers including Intel Corp , Nvidia , and Qualcomm have started expanding their automotive product offerings in recent months as self-driving cars drive an "arms race" among suppliers.
(Reporting by Joseph White; Editing by Sherry Jacob-Phillips)