Daimler says sales volume may no longer be benchmark of success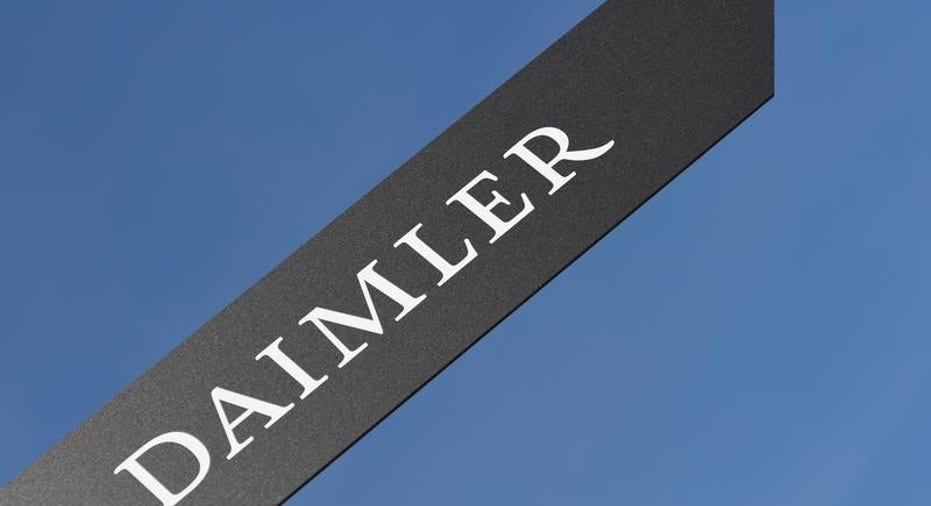 The rise of new trends like car sharing and autonomous driving may usurp sales volume as a benchmark for measuring success in the auto industry, the head of marketing and sales at Mercedes-Benz, said on Thursday.
Daimler's Mercedes brand is on track to overtake German rival BMW this year as the biggest seller of luxury cars globally, earlier than its target date of reaching that goal by 2020.
While the carmaker still sees that as an important goal in addition to customer satisfaction, the emergence of new smartphone-enabled services like ride hailing is changing customer habits so that it is becoming more difficult to measure a brand's success by car sales, Ola Kaellenius told journalists at the Paris Auto Show.
"We have always said the customer comes first and what the customer expects from the brand," Kaellenius said.
"The highest volume sales has to be the goal. But how do you count this in the future? It may not be only volume sales, we may be selling mobility services ranging from one hour to 60 months or for eternity," Kaellenius said, referring to the possibility of measuring the use rates of car-sharing services.
The Stuttgart-based carmaker's Mercedes-Benz passenger car brand has lagged rival BMW in terms of annual volume sales for a decade.
Last year BMW sold 1.91 million BMW-branded passenger cars, compared with 1.87 million sales for Mercedes and 1.8 million luxury vehicle sales at Audi. But a recent product offensive has seen Mercedes overtake BMW based on a year-to-date comparison.
"We are in good shape. As of August 2016 we are the leading premium brand," Kaellenius said.
(Reporting by Edward Taylor; Editing by Susan Fenton)