Daily Google Android Activations Surpass 350,000 Mark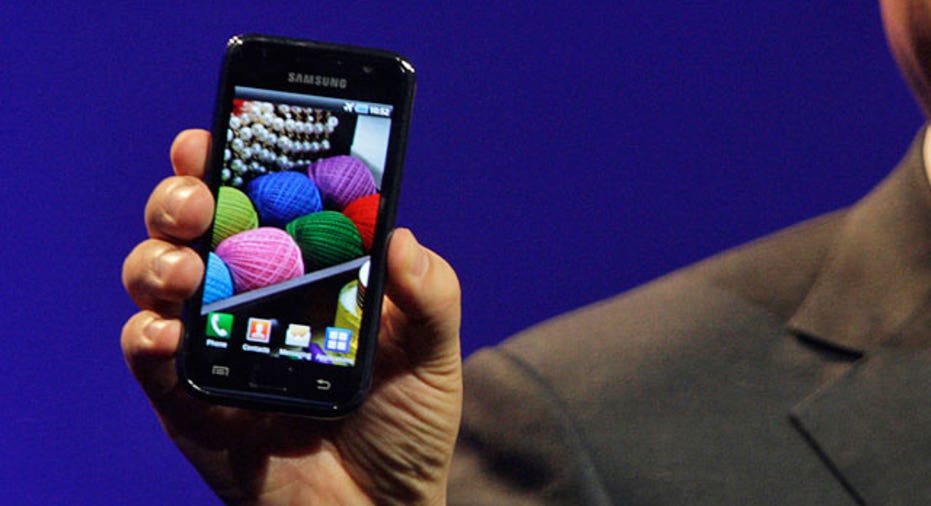 In case you haven't heard, Android is kind of a big deal.
Some research firms say it's already the world's top smartphone operating system, having recently passed Symbian's quarterly sales pace for the first time, and just about every firm on the planet is predicting that Android's market share will continue to grow for the foreseeable future.
And it's not just hot air — Google on Thursday during its first-quarter earnings call revealed that daily Android activations have surpassed the 350,000 mark. That adds up to nearly 2.5 million Android activations each week and about 10.5 million activations each month.
Google said in December of last year that it was activating 300,000 Android devices each day, and if it can maintain its current pace there's no question it will achieve global market dominance for years to come.
This content was originally published on BGR.com
More news from BGR:- RIM Co-CEO dances around BlackBerry PlayBook criticism in interview- HTC, ASUS delay tablet launches according to report- New York City mayor dubs April 16th 'Foursquare Day'