D.R. Horton 2Q Net Soars on Stronger Housing Market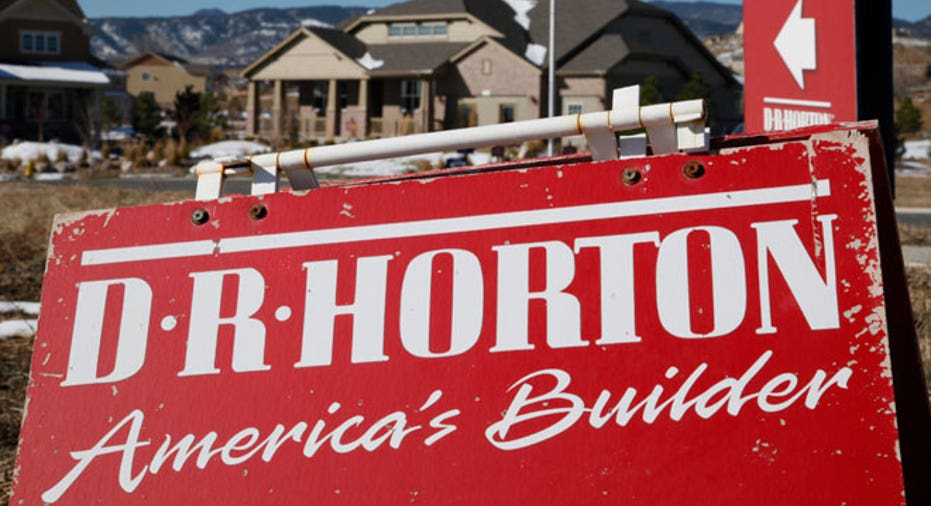 D.R. Horton (NYSE:DHI) said Friday its second-quarter earnings soared on home-building revenue that exceeded expectations.
Shares were trading 5.7% higher at $25.93 in early morning trading.
The nation's largest home-building company, based on annual closings, has benefited from a stronger housing market. Last week, the Commerce Department said single-family housing starts were up more than 30% year-over-year to nearly a five-year high.
Chairman Donald Horton said the company has already exceeded its full-year 2012 profit in the first six months of the current year.
In the latest quarter, D.R. Horton reported an $111 million profit, or 32 cents a share, well above a year-earlier profit of $40.6 million, or 13 cents a share.
Home-building revenue climbed 49% to $1.39 billion.
Analysts were looking for per-share earnings of 19 cents and revenue of $1.26 billion.
D.R. Horton, which primarily constructs lower-priced homes to attract a wider market, said closings rose 33% and orders increased 34% in the quarter ended March 31. The cancellation rate was 19%.