Czech foreign minister: ministry email hack took months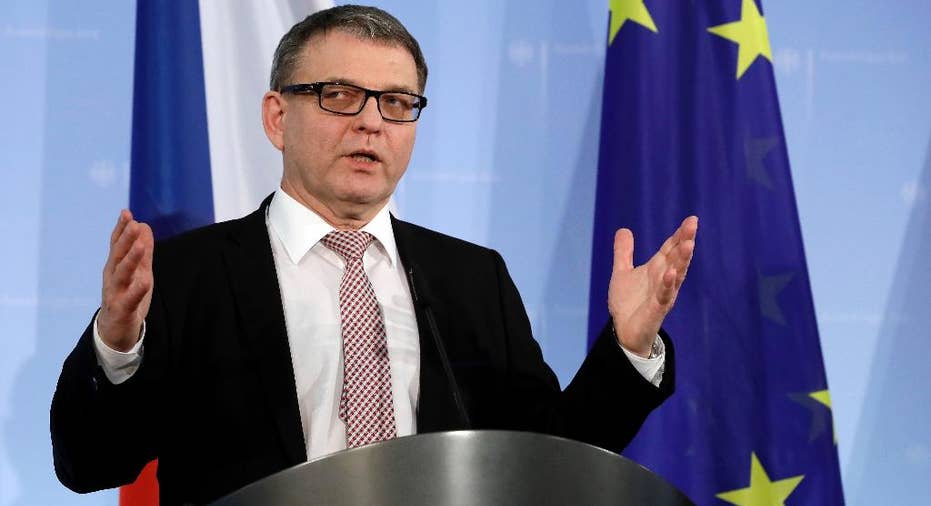 The Czech Republic's foreign minister says that a successful hacking attack on his email account and the accounts of dozens of ministry officials took place for months.
Lubomir Zaoralek says that the breach was discovered on Jan. 16, but declined to give any further details about the amount of the data stolen, their content or who was behind the attack.
Zaoralek reiterated Thursday that no information that would threaten the country's security was involved. Zaoralek, however, acknowledged that information sensitive for him personally may have been stolen from his account.
When he announced the hack Tuesday, Zaoralek said that no classified information had been compromised.
Zaoralek said the cyberattack was sophisticated, and experts believe it was done by a foreign state.
Prime Minister Bohuslav Sobotka called it "a massive attack."