Cyber Terrorists Threaten Fresh Attacks Against U.S. Banks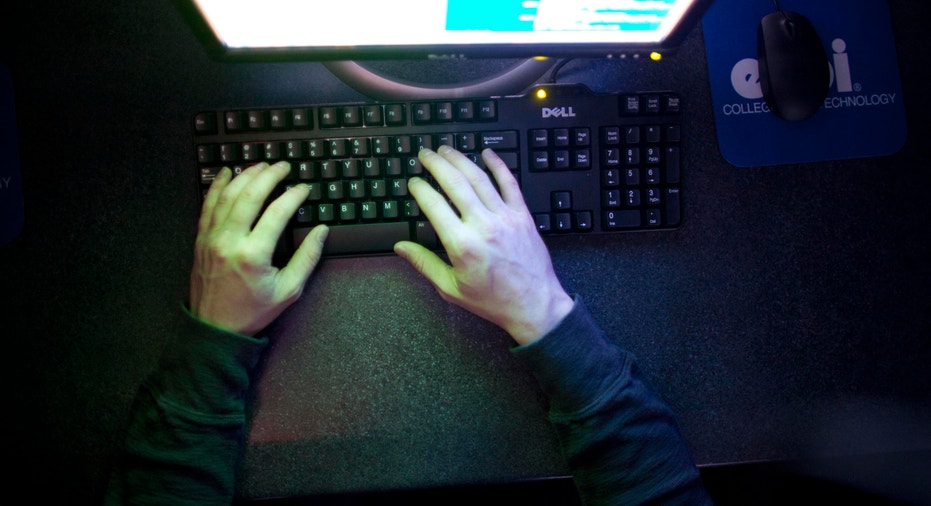 Developing: A group claiming to be aligned with Islamic terrorism that launched a massive attack against U.S. bank websites in the fall has threatened another round, set to start this week.
The Izz ad-Din al-Qassam Cyber Fighters posted on a popular message board late Monday, saying it will target the websites of J.P. Morgan Chase (NYSE:JPM), Bank of America (NYSE:BAC), U.S. Bancorp (NYSE:USB), PNC Financial Services (NYSE:PNC) and SunTrust Banks (NYSE:STI).
A Bank of America spokesperson told FOX Business the bank is "aware of the reports of possible cyberattacks and [is] monitoring [its] systems, which are fully operational." Some users reported the second-largest U.S. bank by assets' website was intermittently inaccessible Tuesday.
PNC said in a Facebook post that it is "aware that some U.S. banks may be the target of a potential cyber attack." The company said that it was not experiencing any issues, but warned clients that "this potential threat could result in high volume of electronic traffic that may make it difficult for our customers to log onto online banking."
Spokespeople from J.P. Morgan and SunTrust declined to comment on the matter. U.S. Bancorp did not respond to requests for comment.
"In new phase, the wideness and the number of attacks will increase explicitly; and offenders and subsequently their governmental supporters will not be able to imagine and forecast the widespread and greatness of these attacks," the posting from al-Qassam said.
The move comes as reprisal for an anti-Muslim video called 'The Innocence of Muslims' that was posted on Google's (NASDAQ:GOOG) YouTube in September. It sparked many protests across the Middle East and North Africa that have broadly cooled down in recent months.
In September and October, al-Qassam launched widespread denial-of-service attacks against a slew of banks, including the ones listed this week. DDoS attacks function by slamming Web servers will a flood of requests, with the goal of rendering them completely inaccessible or slowing access down to a crawl. Security experts and the banks said at the time customer data were not at risk. The specific methodology al-Qassam plans on using this time around remains unclear.
In the last round of attacks, security experts told FOX Business the perpetrators created a so-called "botnet" of compromised Web servers that it used to carry out the attack. The Web servers, the experts said, provided more horsepower than the personal computers because of their higher-level access to Internet infrastructure and less limiting bandwidth restrictions.
The individuals behind al-Qassam have yet to be unmasked. However, the name is a reference to the armed wing of Hamas.