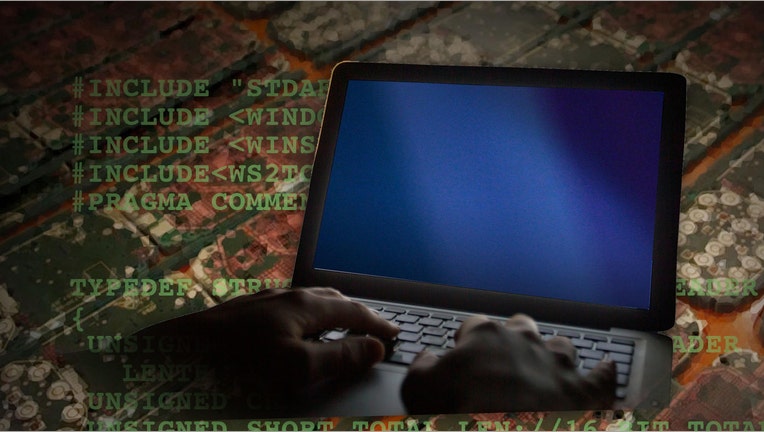 For the nation's biggest banks the euphoria of the first interest rate hike in nearly a decade announced on Wednesday may be short lived. Financial institutions, which have seen profits tempered by near-zero interest rates, are now facing the growing risk of cyber threats, according to the Office of the Comptroller of the Currency's Semiannual Risk Perspective released on Wednesday.
"Banks are investing a considerable amount [in technology]," said Thomas Curry, Comptroller of the Currency, when asked by FOXBusiness.com about cyber security concerns during a Q&A with reporters. "Our concern is things are always changing," he added.
The OCC, which charters, regulates, and supervises all national banks, and its examiners are becoming more pro-active with U.S. banks on how they're managing this growing area of risk which the OCC cited as a top concern.  Staff members expect more emphasis on using the Cybersecurity Assessment Tool that was rolled out in June. This tool helps banks assess and manage their own risk and preparedness for a cyber breach.
Cyber security has been a top priority for financial institutions for quite some time. In the summer of 2014, J.P. Morgan (NYSE:JPM) was hacked which effectively comprised 76 million households, according to an SEC filing. This, combined with the recent attacks in San Bernardino, CA and Paris have heightened concerns of more global threats.
The Financial Select Sector SPDR ETF (NYSE:XLF), which tracks a basket of banks, brokers and asset manager stocks, is little changed this year but is primed to move higher so says John Traynor, Chief Investment Officer, at People's United (NASDAQ:PBCT) Wealth Management.
He's confident Fed Chair Janet Yellen is bullish on the economy which will allow her to manage rising rates prudently. "Will she be dovish with regard to policy? We believe she will be. In that environment you  want to own financial stocks." Traynor's remarks were made during a Tuesday appearance on FOX Business Network's Countdown to the Closing Bell.
The Federal Reserve raised interest rates by a quarter percentage point on Wednesday, as expected. Higher rates should help gradually improve net interest margins, which measure the difference between what rate a bank lends at and pays its depositors. NIM's for most banks have been declining with interest rates near-zero since 2008.
A timeframe Chair Yellen described "as an extraordinary period" in which the U.S. experienced the worst financial crisis since the Great Depression.