Cyber Security Firm FireEye Enjoys Smoking-Hot Debut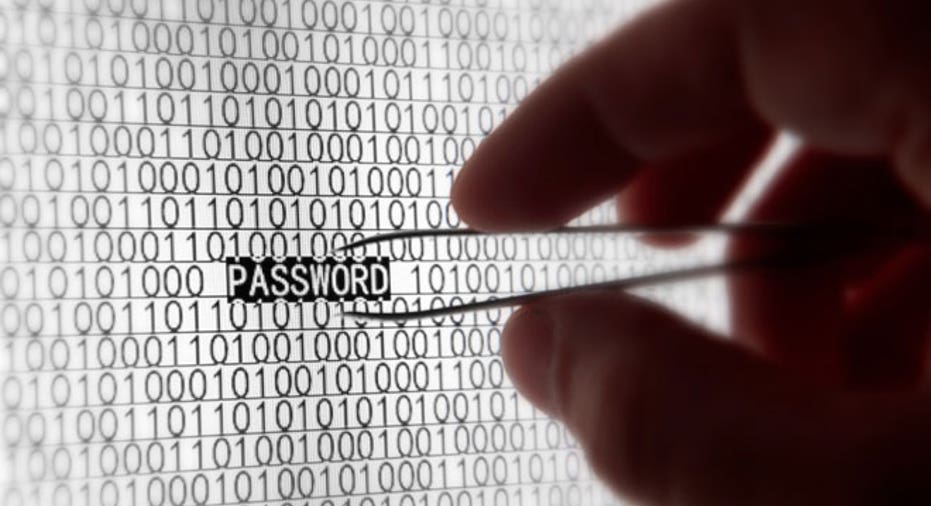 FireEye (NASDAQ:FEYE) sizzled in its debut on the Nasdaq Stock Market on Friday as the cyber security company instantly doubled its initial public offering price.
The strong demand for shares of the Milpitas, Calif.-based company highlights Wall Street's focus on security due to increasingly complex and powerful cyber attacks on companies and governments around the world. 
Not only did FireEye enjoy a robust start as a public company, but it raised the size of its IPO to 15.18 million shares from 14 million shares.
FireEye priced its offering Thursday evening at $20 a share, which was above its expected range of $15 to $17, and gave the company an IPO size of about $304 million.
Shares of FireEye opened at $40.30 Friday morning, representing a 101.5% advance from the IPO price. The stock surged as high as $44.89, up 124.5%. In recent trading FireEye was up 117.5% to $43.50
Led by former McAfee chief David DeWalt, FireEye's revenue grew almost sevenfold between 2010 and 2012 to $83.3 million. However, the company posted a net loss of $35.8 million last year, compared with $9.5 million in 2010. McAfee was sold to Intel (NASDAQ:INTC) in 2011 for $7.7 billion.
Cyber security has become a hot area as hackers continue to score high-profile hits, including recent high-profile hacks into Twitter, The New York Times and The Washington Post.
The FireEye IPO, which valued the company at about $2.3 billion, was underwritten by Morgan Stanley (NYSE:MS), Goldman Sachs (NYSE:GS), JP Morgan Chase (NYSE:JPM), Barclays (NYSE:BCS), Bank of America Merrill Lynch (NYSE:BAC), UBS (NYSE:UBS) and Nomura.
FireEye wasn't the only successful IPO on Friday as digital advertising firm Rocket Fuel (NASDAQ:FUEL) nearly doubled its IPO price of $29.
Both closely-watched IPOs debuted on Nasdaq OMX Group (NASDAQ:NDAQ), which is attempting to rebound from last month's flash freeze that was caused by a technical glitch.