Cyber Security Ablaze in M&A World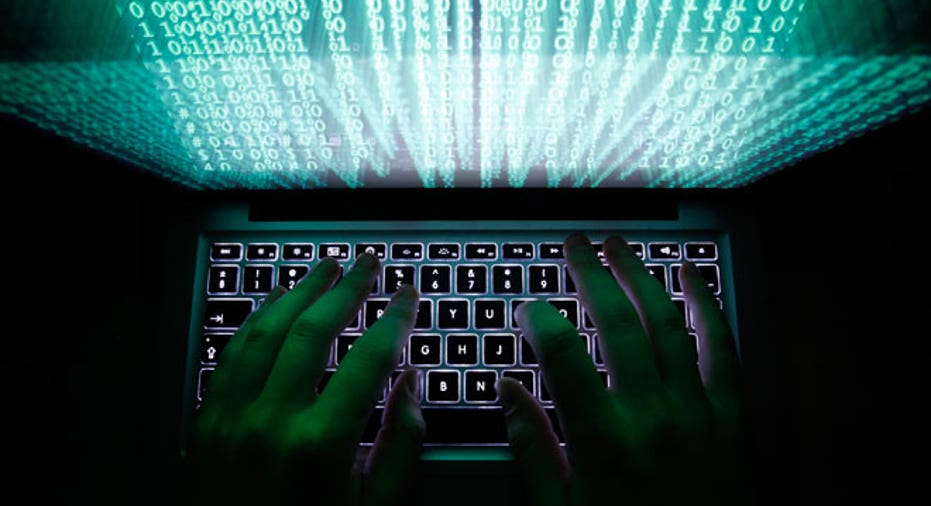 Fueled by a rapidly intensifying cyber battleground, the deals market has turned red hot for boutique security firms.
As enterprises better arm themselves, there has been a flurry of investment for specialized security firms both on and off Wall Street.
"This industry is so large there are now all sorts of new specializations," said Tenable Network Security CEO Ron Gula, who has participated in the deals market.
Information security market growth was more than 50% higher than overall IT spending growth in the second quarter as companies adapted to broader transformations in the tech industry, Ernst & Young said in a recent report.
Enterprise deals are now stretching into the billion-dollar range for security firms, while IPO prices are rising and private equity firms are diversifying their portfolios. There has been a spike in consolidation as security vendors look to cover the chasm.
New trends such as heightened usage of the cloud and social media outlets, as well as the continued shift to mobile, are adding previously unneeded dimensions to enterprise security, says Jeff Liu, leader of U.S. technology for E&Y's M&A advisory group.
"These technology-induced changes result in corporate IT environments that are far more powerful — and far more difficult to secure," he said.
Record Number of Deals
Underscoring some of the flurry is Vista Equity's $1 billion acquisition of Websense in the second quarter, Cisco's (NASDAQ:CSCO) $2.7 billion buy of cyber intelligent giant Sourcefire (NASDAQ:FIRE) in the third quarter and IBM's (NYSE:IBM) late-August $1 billion purchase of boutique firm Trusteer.
During the second quarter, privately-held Blue Coat acquired Solera Networks to boost its network forensics and security analytics, while Intel's (NASDAQ:INTC) McAfee added next-generation firewalls and intrusion detection through its $389 million purchase of Finland-based Stonesoft.
"There's an increase in investment in cyber and wiliness by customers to procure multiple products," Gula said.
In all, E&Y said it recorded nearly four dozen security deals in the second quarter of this year, or roughly 7% of all deals. That's up from a share of just 3% during the same quarter last year and compares with just 5% in the whole of 2012.
A Market Opportunity
What seems to be specific to security is the fact that deals are spread across all forms of investment. Typically industries tend to experience specific types of deals, whether it be high-growth companies looking to raise cash through IPOs or private equities adding a slow-but-steady investment to their portfolios.
With security, Liu notes, things are changing too rapidly, and its services are too hot and widespread to be destined toward a single investment path.
"It's a distinguishing trend that's unique to security because the categories of transactions span different types of growth and innovation," he said. "I think this just tells you how complex it is – very much a multi-faceted world."
As the heightened appetite encourages specialization amid new security startups, Gula encourages entrepreneurs with highly-sought-after specialties to get into business.
"If you think you can solve one problem, now's the time to start a company," he said.
E&Y's tech group also has some advice:
"Every security vendor — no matter how broad or narrow its product line — should already be thinking about how to manage its organic product development and transaction strategy to match the pace of rapid change," it said.