Cyber Monday 2017 Was the Largest Online Shopping Day Ever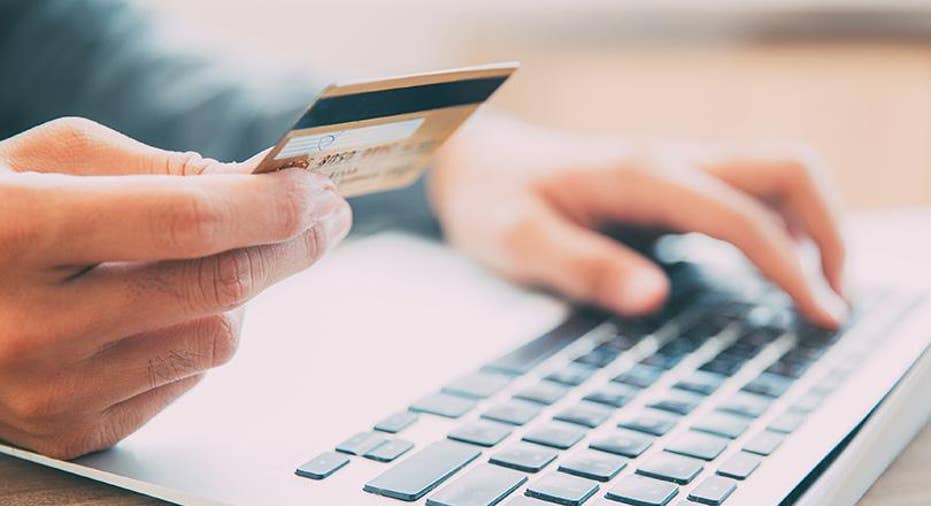 Cyber Monday 2017 was one for the record books.
According to new data from Adobe, US shoppers spent $6.59 billion online by the end of the day yesterday, making Cyber Monday 2017 the "largest online shopping day in history." That's nearly a $1 billion more than the $5.6 billion consumers spent on Cyber Monday last year. Meanwhile, consumers have already spent $50 billion online since the start of the holiday season on Nov. 1.
A record $2 billion Cyber Monday transactions were carried out on a mobile device, Adobe said.
"The past Cyber Monday behavior of shopping on your work computer during the day is almost completely reversed," Adobe Digital Insights Director Taylor Schreiner said in a statement. "This year, mobile shopping was dominant both in the morning and afternoon, and desktop only staged a comeback in the evening when people were home. Smartphones have become the de facto device for mobile shopping, while tablets continue to be more used as entertainment and gaming devices. "
Smartphones accounted for 37.6 percent of retail visits yesterday while tablets accounted for just 8.2 percent, Adobe said.
The top selling items on Cyber Monday included the Nintendo Switch , PlayStation 4 and 4 Pro , Hatchimals, Colleggtibles figurines, PJ Masks, Apple AirPods , streaming devices like Google Chromecast and Roku , and the Super Mario Odyssey video game.
"With home virtual assistants and entertainment streaming devices selling fast this holiday season, it looks like home will continue to be at the center of peoples' digital lives," Schreiner said.
Adobe said that search "drove the majority of online sales on Cyber Monday," accounting for 42.6 percent of sales. Direct traffic to websites and email marketing campaigns drove 25.5 percent and 24 percent, respectively.
This article originally appeared on PCMag.com.