Cyber hackers troll for Thanksgiving shoppers: 5 tips to stay safe
As the Thanksgiving deals roll in, followed by Black Friday and then Cyber Monday, 'tis the season for fraudsters to steal from you.
Americans are expected to spend a total of $929 billion this holiday season, as forecasted by eMarketer. Of that total, 11.5% or $107 billion will come from online sales, the most on record.
No wonder thieves all around the globe love this time of year as they prepare to pull off an estimated 50 million global fraud attempts, as reported by Infosecurity magazine.
Whether it be credit card fraud, infiltrating your bank account or simple identify theft, shoppers in-store and/or online, are at risk.
You can protect yourself using these five tips by as told to FOXBusiness.com by Robert Siciliano, security analyst at Hotspot Shield.
1. Spam Folder: Stay Out
---
It might be tempting to check your spam folder to see if you've missed an 20% off email coupon but you should know this is where the bulk of phishing emails end up. Many of these aim to impersonate major retailers, such as Best Buy (NYSE:BBY) and CVS (NYSE:CVS), that have robust email offerings. These are "tasty little lures to fool people," so beware not to get hooked, warns Siciliano.
2. Fraudsters Can't Spell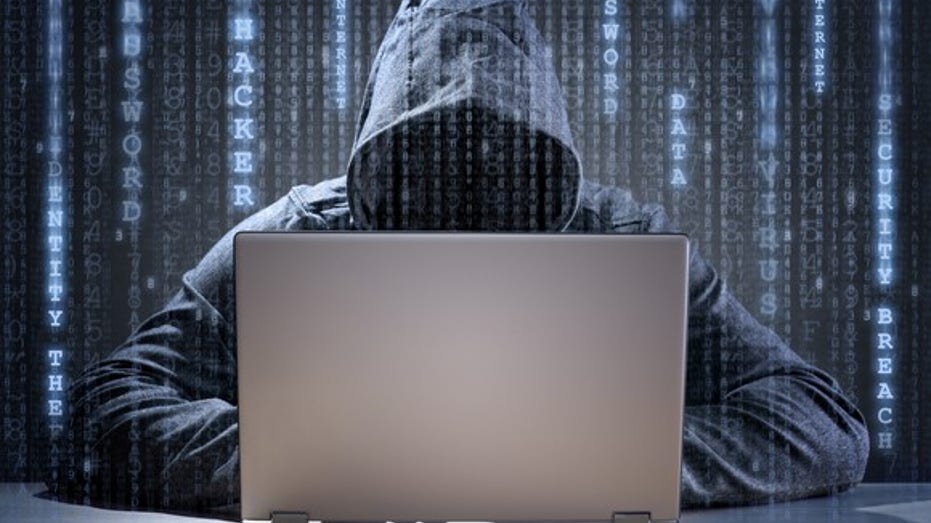 ---
We like to call it "Spammer Grammar" says Siciliano. With many cyber thieves located in foreign countries, there is a language barrier. Often sophisticated translation software misinterprets words. Misspellings on emails offering discounts or deals are a sure sign of fraud. Steer clear.
3. Customer Service Numbers
---
Yes, some of us still use the 800 number to call a retailer if you have a question, problem or need instructions on an exchange or return. Most people use a search engine such as Google (NASDAQ:GOOGL) to look up those numbers, and more times than not, Siciliano says the telephone numbers that come up are connected to a scam line. Once the bad guys have you on the phone, they may ask for detailed credit card information or permission to remote into your PC. It only takes a short time for crooks to load up on hundreds of dollars of gifts cards. Be safe and hang up.
4. Customer Reviews Are Key
---
If you're on the hunt for hard to find items or crafty deals you may find yourself on eBay (NASDAQ:EBAY) or Etsy (NASDAQ:ETSY). Before you buy, read the customer reviews or customer ratings, advises Siciliano. It may seem like common sense but most people skip this step. Even though these sites claim they are secure, it's wise to avoid sellers without any ratings.
5. Monitor Yourself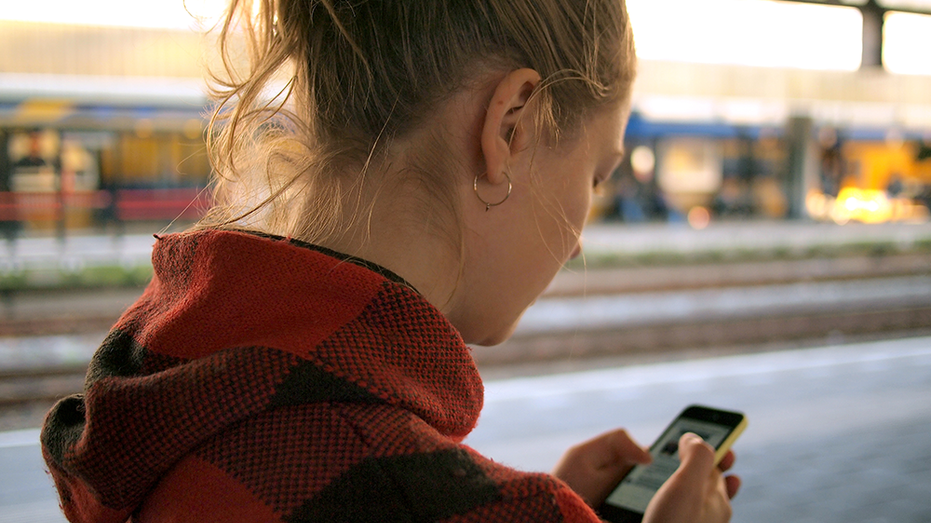 ---
Siciliano is among those who use the security services provided by credit card companies and banks. "This is the best way to monitor all your activity starting at $1 transactions, whether it is online or in-store" he said. He gives American Express (NYSE:AXP) and JPMorgan (NYSE:JPM) high marks for their real-time alert services. You can of course, monitor your statements and bank accounts manually, but getting a text message or email after a transaction can provide peace of mind or potentially stop a cybercriminal before more damage is done.