CVS Sees 'Opportunity' in Obamacare, Lifts Dividend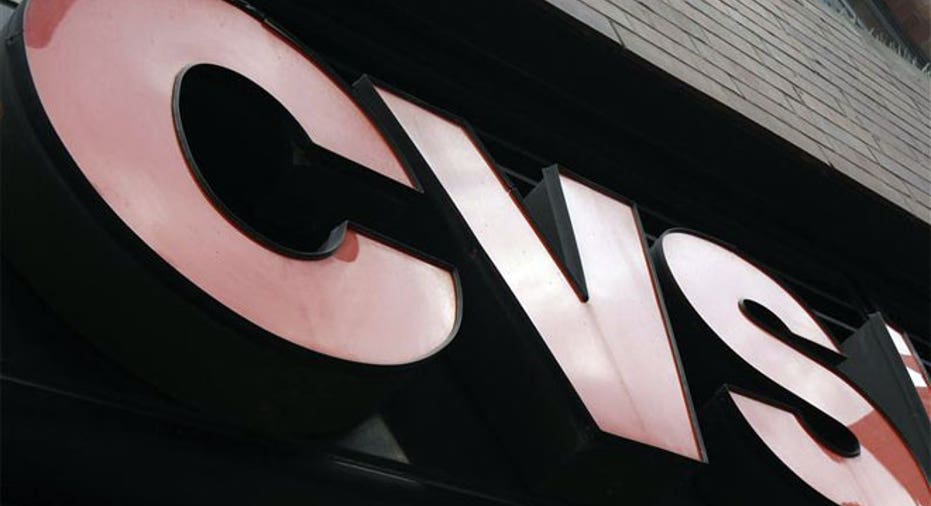 CVS Caremark (NYSE:CVS) lifted its quarterly dividend by 22% on Wednesday and said it expects to thrive next year despite sweeping health-care changes brought about by ObamaCare.
The Woonsocket, R.I.-based pharmacy operator anticipates adjusted fiscal 2014 earnings of $4.36 to $4.50 a share, marking a year-over-year improvement of 10.25% to 13.75%.
The outlook brackets the $4.47 EPS predicted by analysts in a Thomson Reuters poll.
CVS, the second-largest U.S. pharmacy chain behind Walgreen (NYSE:WAG), attributed the optimism to its deep understanding of the Affordable Care Act. The company sees what it is calling the "retailization" of health care, or the rise of consumerism as more individuals sign up for plans.
"These changes in the environment are creating opportunities for the company, and our unique combination of ability and agility positions us to capitalize on these opportunities – however they take shape," CEO Larry Merlo said Wednesday at CVS's annual investor conference.
The company also raised its quarterly dividend by 22% to 27.5 cents, payable Feb. 3 to shareholders of record on Jan. 23, and said it anticipates up to $4 billion in stock buybacks in 2014. The dividend increase translates to an annual rate of $1.10 a share, up 20 cents year-over-year.
Shares of CVS jumped about 3% to $68.85 in recent trade. They have risen about 43% since January.