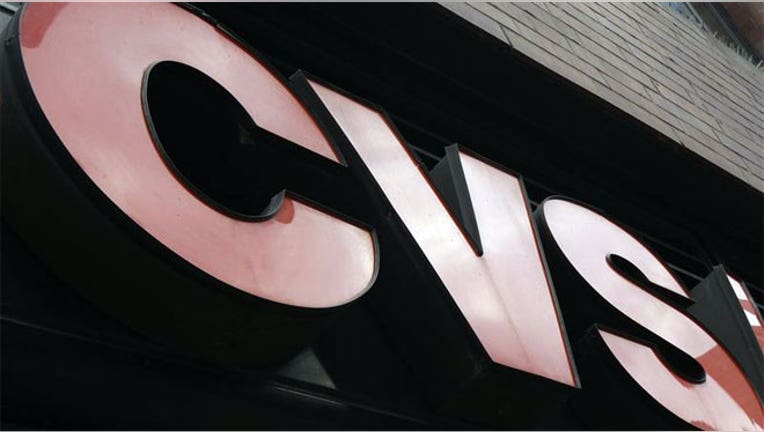 CVS Caremark (NYSE:CVS) posted a 2.6% increase in fourth-quarter earnings, weighed down by debt refinancing costs that overshadowed stronger retail sales.
The company reported a $1.13 billion profit, or 90 cents a share, compared to a profit of $1.1 billion, or 81 cents a share, a year prior. Adjusted per-share earnings to exclude debt-related costs and other items were $1.14. Revenue climbed 11% to $31.39 billion.
Analysts projected earnings of $1.10 a share on revenue of $31.13 billion, below the company's final results.
Total retail sales were $16.3 billion, a 5.1% jump, and same-store sales were up 4%.
The company's pharmacy benefits management business led the way with revenue that grew 17% to $18.6 billion. The PBM business added new clients to the network, also benefiting from higher drug costs.
Generic drugs hurt same-store sales at the drug store chain, although demand for flu-related products helped offset declines from lower-priced generics.
"Both the PBM and retail segments turned in strong performances at the high end of our expectations," president and chief executive Larry Merlo said in a statement. "And we also realized below-the-line benefits in the quarter from a lower effective tax rate and fewer shares than we originally anticipated, resulting in EPS exceeding the high end of our guidance by approximately three cents per share."
For this fiscal year, CVS raised its forecast for adjusted earnings to between $3.86 and $4 a share.
Shares of CVS were up six cents to $51.78 in early morning trading Wednesday.