CVS Names New President for its PBM Business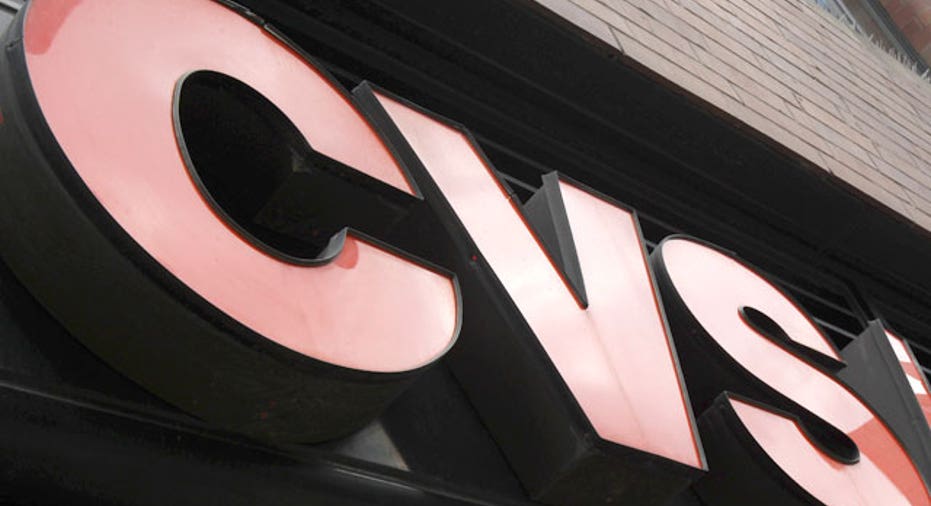 CVS Caremark Corp (NYSE: CVS) said on Friday Jon Roberts, currently the executive vice president and chief operating officer of its pharmacy benefits management business, will take on the role of president of that critical unit, effective Sept. 1.
Roberts will continue to report to Per Lofberg, who currently leads that unit and will serve "effectively" as chairman of the unit, CVS said. Lofberg, who reached an extension of his employment agreement with CVS through December next year, as announced last December, will continue to report to Chief Executive Officer Larry Merlo.
The news came just days after U.S. pharmacy benefit manager Express Scripts Inc (NASDAQ ESRX) said it may close its $29 billion acquisition of Medco Health Solutions Inc (NYSE: MHS) as soon as next week. Pharmacy benefit managers, or PBMs, administer drug benefits for employers and health plans and run mail-order pharmacies.