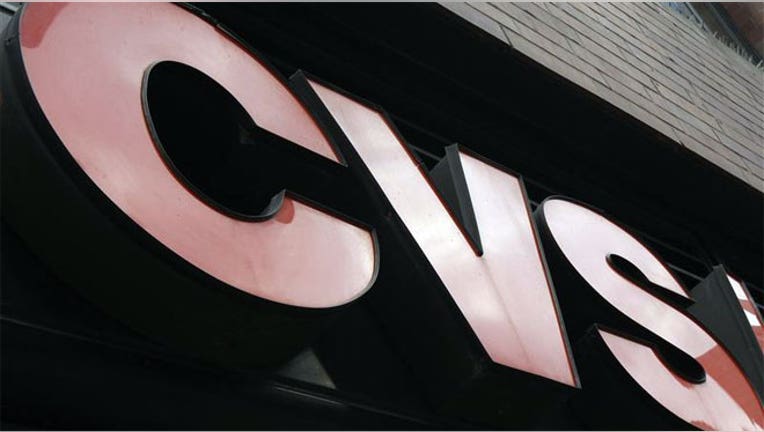 CVS Caremark (NYSE:CVS) impressed shareholders on Thursday by hiking its quarterly dividend by 38% and issuing a mostly upbeat outlook for 2013 despite growth headwinds.
Shares of the drug-store operator climbed 3% on the positive news, which was announced at the company's annual analyst day in New York.
Joining a slew of U.S. companies returning cash to shareholders, CVS said its board of directors approved of boosting the company's quarterly dividend to 22.5 cents a share from 16.25 cents previously.
However, unlike many companies that have accelerated the dividend payout to avoid likely tax hikes for early next year, CVS said its dividend is payable on February 4 to shareholders of record on January 24.
"The board's decision to increase the dividend by 38% reflects our strong performance and outlook as well as our very significant cash generation capabilities," Dave Denton, chief financial officer at CVS, said in a statement.
CVS also said it plans to complete its $4 billion worth of share repurchases in 2013.
Meanwhile, CVS projected non-GAAP EPS of $3.84 to $3.98 for 2013. Even the conservative end of that new range would blow past the Street's view of $3.40.
However, net sales are expected to grow just 0.75% to 2%, compared with forecasts for a rise of 4%.
Free cash flow is seen ranging between $4.8 billion to $5.1 billion and cash from operations is forecasted between $6.4 billion to $6.6 billion.
For the first quarter, CVS projected non-GAAP EPS of 77 cents to 80 cents, which is also above consensus calls from analysts for 74 cents.
However, same-store sales are seen dropping 2% and 3.5% and net revenue is projected to fall 2.5% to 4%.
CVS reaffirmed the company's 2012 guidance, saying it believes EPS and cash flow to be "solidly ahead of" initial plans.
"Going into 2012, we set challenging, yet achievable, financial targets and I am pleased to report that we outperformed those expectations," CEO Larry Merlo said.
Merlo also noted the "intense change" that the health-care industry is going through, in part due to the implementation of the Obama Administration's Affordable Care Act, or ACA.
"The future health care environment will be defined by the more than 30 million newly- insured Americans as a result of ACA; incentives for physicians to improve outcomes, quality and cost-effectiveness of care; rising prevalence of chronic disease; and growth in pharmacy that is primarily driven by innovation in biologic specialty drugs," Merlo said.
Shares of Woonsocket, R.I.-based CVS rallied 2.86% to $48.90 Thursday morning, leaving them up about 20% so far this year and 30% over the past 12 months.