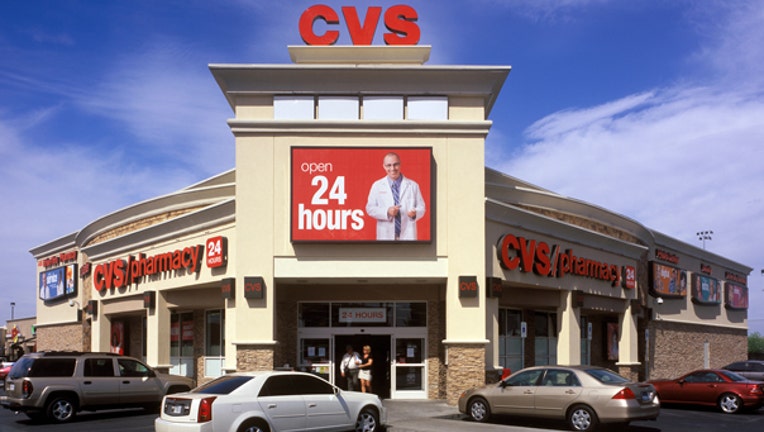 CVS Health Corp. has agreed to buy pharmacy-benefits provider Omnicare Inc. drugstore chain's services for the growing senior patient population.
The offer for $98 a share in cash is a 3.6% premium to Omnicare's closing price on Wednesday. The total deal value includes $2.3 billion in debt.
Shares of CVS gained 1.9% in premarket trading, while Omnicare's shares gained 1%.
CVS said the deal will significantly boost its ability to dispense prescriptions in assisted-living and long-term-care facilities.
"The acquisition of Omnicare significantly expands our business, providing CVS Health access into a new pharmacy dispensing channel," said CVS Health Chief Executive Larry Merlo in a news release.
CVS expects the deal will add 20 cents to its adjusted per-share earnings next year and become increasingly accretive after that. CVS also said it expects to see revenue synergies.
The deal, subject to regulatory approval, is expected to close near the end of the year.
The deal is the latest in a string of acquisitions of pharmacy-benefit managers, or PBMs. PMBs negotiate for medicines on behalf of employers and health plans. They have placed pressure on drugstores by negotiating for lower prices on behalf of their clients and via mail-order plans that compete for prescription business.
In March, UnitedHealth agreed to acquire Catamaran, the fourth-largest pharmacy-benefit manager in the U.S. by volume of prescriptions processed, for $12.8 billion in cash. The deal was seen helping UnitedHealth to bulk up its pharmacy-benefit business amid growing concern from employers and insurers about the rising costs of cutting-edge drugs.
In February, Rite Aid Corp. agreed to buy pharmacy-benefit manager Envision Pharmaceutical Services for about $2 billion from investment firm TPG.