Customers with Overdraft Protection Pay Quadruple in Fees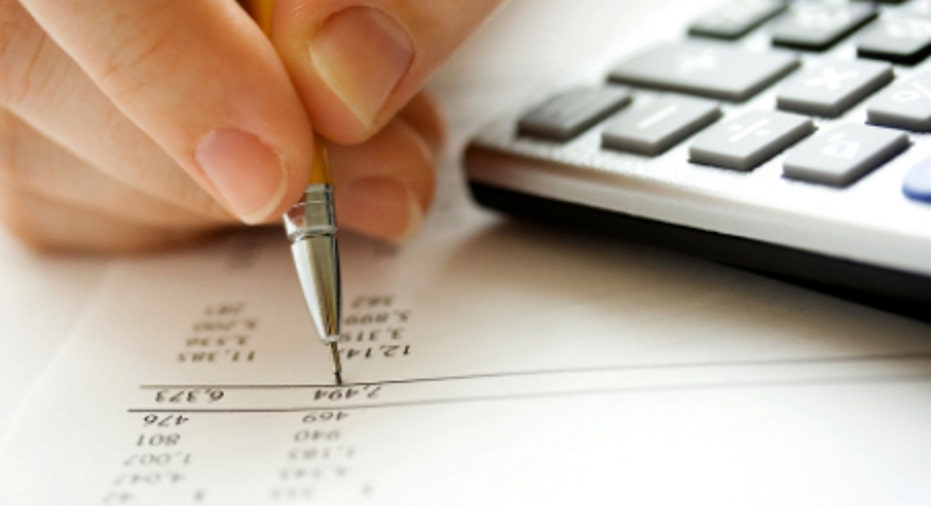 Using overdraft coverage is an expensive way to manage your checking account, a Consumer Financial Protection Bureau study shows.
Banks used to force people into overdraft programs until 2010, when the Fed forced banks to make it opt-in only. Now, just 1 in 7 checking account customers opt in for the protection. And those who opt for overdraft protection pay dearly for it:  Their monthly average fee was $29.09, quadruple the $7.26 average for people who did not opt in, says the federal consumer watchdog agency's study, released in July 2014.
Most people get hit with overdraft fees by using checks or debit cards on transactions of $24 or less, the consumer bureau found.  The typical overdraft fee is more than that, at $34. And when you consider that most overdrafts are repaid in three days, the fee amounts to a whopping annual percentage rate of 17,000 percent.
The data were collected from several large banks with assets over $10 billion. Information was gleaned from roughly 2 million accounts.
See related: Feds change rules so consumers must opt in to overdraft protection, More infographics
To use the graphic on your site, use the following code:
 <center><a href="http://www.creditcards.com/credit-card-news/cfpb_study-customers-overdraft_protection-pay-more-fees-1701.php"><img alt="CreditCards.com infographic: Customers with overdraft protection pay more in fees" border="0" src="http://www.creditcards.com/credit-card-news/images/checking-acct-fees-infographic (2).jpg" /></a> </center>