Customer Satisfaction Study Reveals Best Insurance Companies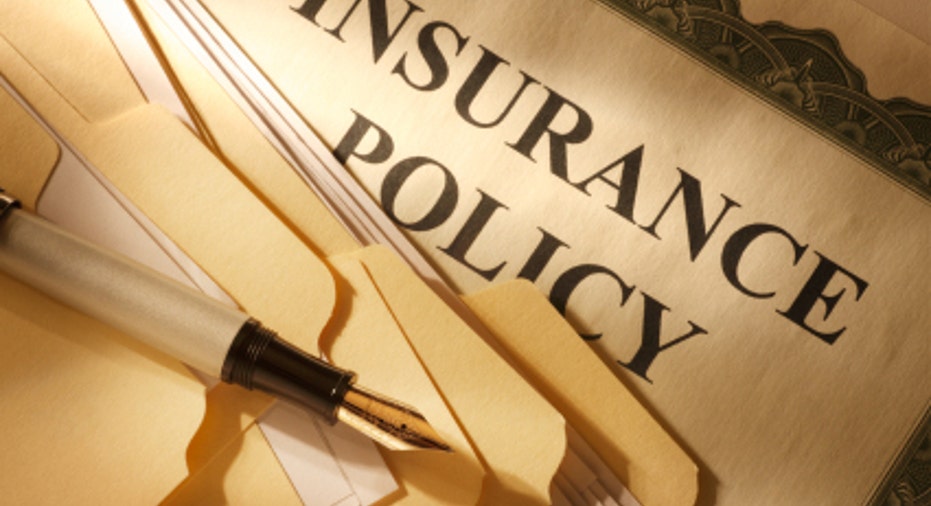 When you send in your next insurance payment, are you going to buy any "satisfaction"Insure.com's new in-depth analysis provides the most complete view available of how customers feel about their auto, home, health and life insurance companies.  Our findings include:
USAA is the favorite among both auto and home insurance customers.
Ameriprise has the most satisfied life insurance customers.
Blue Cross Blue Shield of Illinois squeaked out the top spot for health insurance satisfaction.
Insure.com's Best Insurance Companies tool breaks out five measurements of customer satisfaction for large insurance companies:
Customer service
Claims experience
Value for the price paid
Percent who plan to renew their policies
Percent who would recommend their insurers
Even unhappy customers won't budge
Overall, insurance customers are pleased.
Most consumers are "completely" or "somewhat" satisfied with their auto insurers' customer service; 73% are satisfied with home insurance customer service; 63% are satisfied with their life insurers' customer service (although many complain they never hear from an agent after buying a policy); 61% are satisfied with their health insurance customer service.
70% say they have recommended or would recommend their auto insurance company. In other categories, people who have recommended or would recommend their insurers totaled: 67% for home insurance; 58% for health insurance; and 50% for health insurance.
You'd think that most auto insurance customers who feel dissatisfied would plot to look for better car insurance quotes and defect to other companies. Not so, according to our findings. Among car insurance customers who are "very unsatisfied" with the price they pay, 65% nonetheless plan to renew their policies. That compares to 98% who plan to renew among customers who are "completely satisfied" with their price.
Among customers who have made auto insurance claims and were "very unsatisfied" with the claims process, 67% will still renew. That compares to 94% who will renew among those "completely satisfied" with their claims.
Since we asked . . .
Customer reviews indicated a certain resignation with auto insurance prices, even though many reviewers think they pay too much: "Wish it were cheaper but no way around it" was a common sentiment.
Home insurance customers often commented on liking the "bundling" discount they receive for buying their home and auto insurance together.
Health insurance customer comments indicate that consumers value ease of claims and lack of hassles.
And life insurance customers often griped that they hadn't heard from their agent since buying a policy.
The rankings
Below is a portion of the ratings. See the Best Insurance Companies tool for full results.
* Indicates the company is an Insure.com "People's Choice Award" winner.
** The overall score and overall stars incorporate five customer satisfaction scores: Customer service, claims service, value for price paid, percent who will renew and percent who would recommend the company.
Methodology
Insure.com surveyed more than 4,500 insurance customers between February and August 2011 for customer service ratings and reviews. We included the top companies by market share but not all large companies are represented in the rankings due to lack of data. The top three companies in each category earn Insure.com's "People's Choice Award."
The original article can be found at Insure.com:Insure.com's customer satisfaction study reveals best insurance companies