Customer Loyalty: 5 Tips for Sales Reps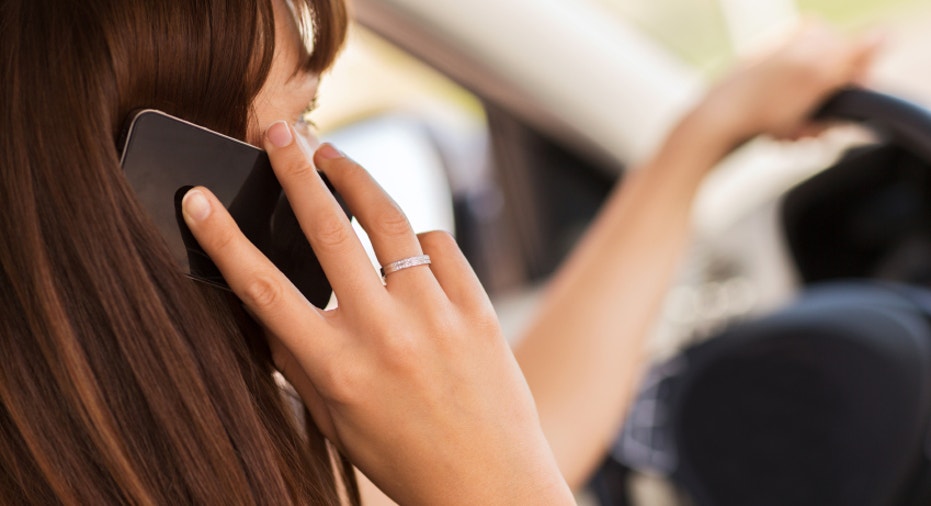 While most sales representatives know how to close a sale, a large number don't know how to keep their customers coming back for more.
Larry Caretsky, CEO of the customer relationship management software provider Commence, said that salespeople too often forget about the importance of the post-sale follow up.
"Neglecting this vital step may mean that your business is so focused on sales numbers that you have not extended the sales efforts towards repeat sales, customer referrals or building brand recognition," Caretsky told Business News Daily.
To help those in the sales industry avoid such mistakes, Caretsky offers five tips on how to proactively build sales relationships and generate customer satisfaction:
Build relationships: The goal is bigger than just closing the sale and moving on to the next one. Sales representatives need to establish a positive two-way business relationship with customers in order to encourage future business transactions. Keep the long-term view in mind during every negotiation or sales pitch. The "end" doesn't really come when you close a deal. Instead, the relationship should evolve into one of trust — the relationship should provide a return on investment for the customer.
Follow up: This is the call made after the transaction or deal is done. For IT services consultants, it could be the call after the cloud and firewall solutions are fully implemented in the data center. For a car dealer, it's the call made the day after a buyer leaves the showroom. This call is important for establishing trust. It requires minimal effort, but could result in future sales with the customer.  
Do the unexpected: Call customers when they least expect it, just to see how they're doing. Whether the sale is big or small, communicating with customers periodically will help build the relationship and open the door to new opportunities and increased sales.
Look for other opportunities: Remember, every company has one entry door but multiple windows. When clients are satisfied, sales representatives should ask them about other departments that might need that same product or service. Also ask if they can provide an introduction. If they are not satisfied, then offer a path to resolution.  
Continue the loop: If a contact does not have short-term needs for a product or service, don't just end the call. Ask about any changes happening within the organization or the industry. This may provide sales representatives with valuable insight about the potential for add-on sales, or about what may be required for customer retention. It also shows the rep is interested in learning about the challenges customers face going forward.
Caretsky said savvy salespeople use the follow-up call and other proactive techniques to ensure the close of the sale isn't the close of a relationship.
"They understand that sales success is related to building a sound relationship through guaranteeing satisfaction and engaging the customer frequently," he said.
Originally published on Business News Daily.