Crowdfunding Entrepreneurs Should Sell Themselves First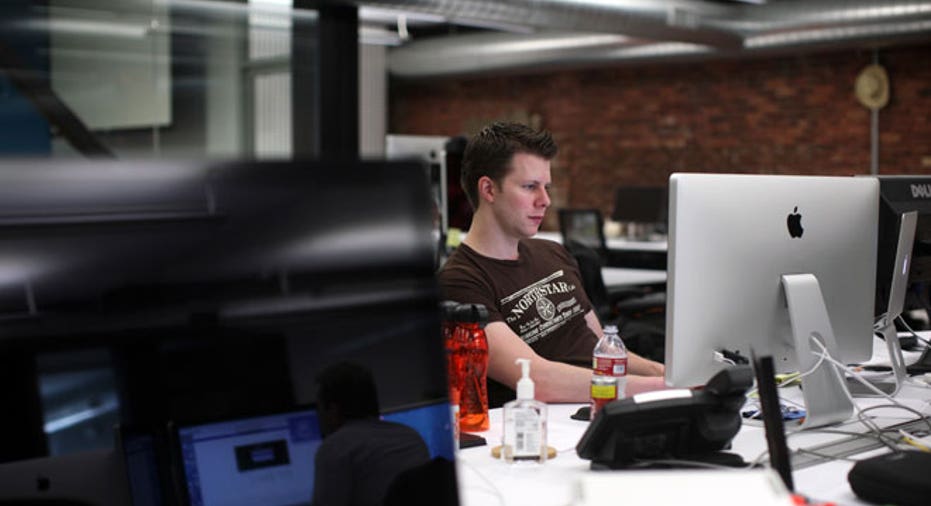 Entrepreneurs are best served by focusing on themselves, rather than their business idea, when trying to obtain funding for their new ventures, research suggests.
An examination of crowdfunding projects by researchers at the Hebrew University of Jerusalem revealed that depending on the potential business, entrepreneurs should boost their own name, résumé and accomplishments over their idea and how great it can be.
Since securing seed funding is one of the biggest challenges for any entrepreneur, the researchers set out to discover whether prospective investors are influenced in their investment decisions by the entrepreneurs' description and whether entrepreneurs should focus their business pitches on themselves or on their projects.
As part of the new study, the researchers investigated the importance of the description in the early investment pitches of more than 20,000 fundraising efforts, conducted by various entrepreneurs through the U.S.-based crowdfunding platform Kickstarter.
They collected data on 16,641 successful projects, 4,128 failed projects and 4,304 ongoing projects. In total, the projects raised more than $120 million in funding.
The study's authors, professor Orly Sade and graduate student Dan Marom, found that descriptions that emphasized the entrepreneur were directly related to the probability of success in securing seed funding for artistic types of ventures, such as those involving entertainment, food, music and fashion.
"In an era in which crowdfunding is a growing source of venture capital (more than $2.7 billion was raised in the U.S. in this manner in 2012), it is important for academics, investors and those seeking funds, to have a basis for aiming their pitches in the most effective manner," Sade said.
Sade will present the research this week at the annual meeting of the Association of Financial Economists in Philadelphia.
Originally published on BusinessNewsDaily.