Crowdfunding Bill One Step Closer to Passage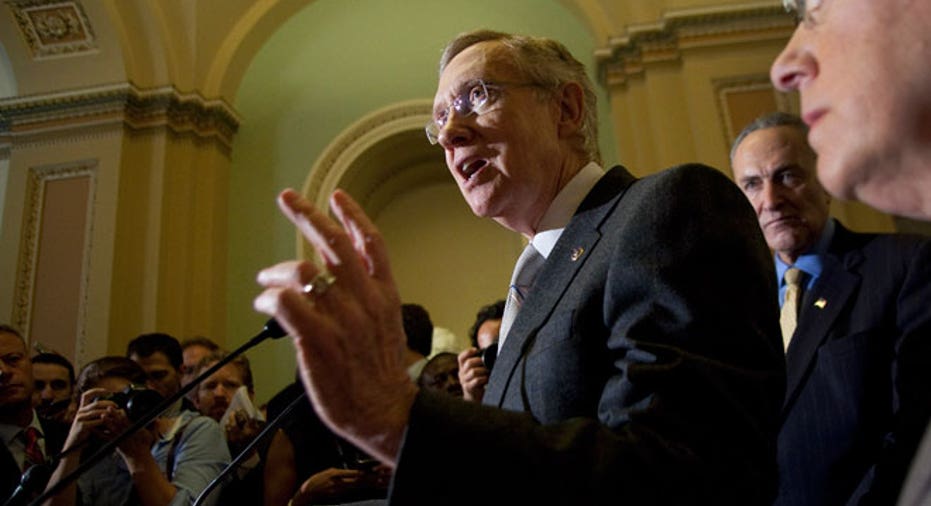 The Senate Thursday passed the JOBS Act, which would allow small businesses to raise capital via crowdfunding. Crowdfunding allows startups to raise small amounts of money online in order to fund their burgeoning businesses.
In November the House of Representatives passed the Entrepreneur Access to Capital Act with a vote of 407-17, which would allow startups to "crowdfund" – or raise capital via the Web. President Obama also showed his support of the initiative in his "Startup America" legislative agenda in early February.
The bill is a more regulated version of the original House version, with an amendment to the legislation that requires anyone acting as a "crowdfunding" intermediary to register with the SEC. The bill also requires companies to provide tax returns or financial statements to investors before the offering.
Small Business & Entrepreneurship Council President Karen Kerrigan, who lobbied for weeks in Washington to have the bill passed, said the council is pleased with the bipartisan collaboration that went into passing the bill.
"From our perspective, the crowdfunding piece could have been strengthened," Kerrigan said. "It was a little too regulatory from our perspective, but the amendment was progress over the original Senate bill."
The fact that small businesses can now legally use crowdfunding, however, is a major step in the right direction for job creation and startup growth, she said.
"The more money and resources that businesses have at their disposal, that will help the entire economy," Kerrigan said.
House Majority Leader Eric Cantor (R-VA) said he will schedule a vote on the Senate-amended version early next week, in order to get the bill to President Obama for signature.
"Small businesses and startup companies are the lifeblood of innovation and economic growth in our country. The bipartisan JOBS Act will cut through Washington red tape and help these small businesses and startups grow, expand and create jobs right away," Cantor said in a statement.