Credit Cards With Attractive Balance Transfer Perks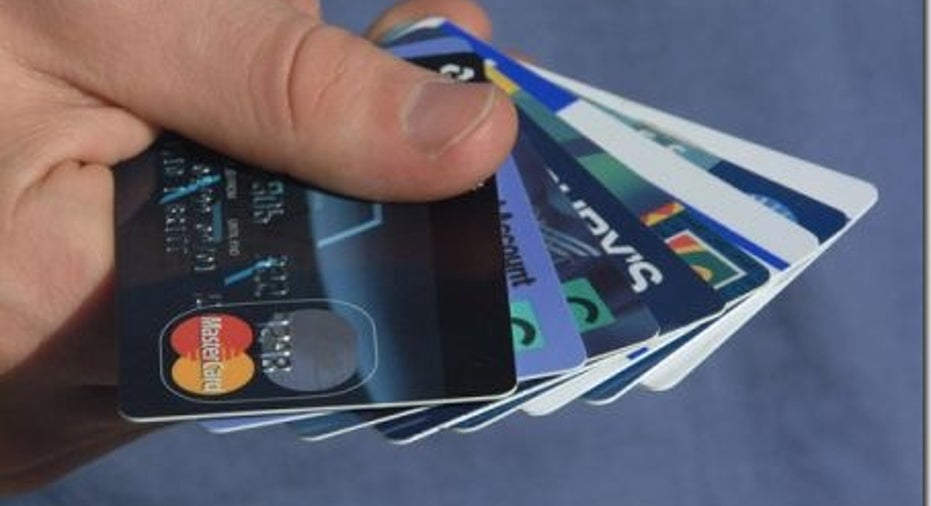 It's one kind of basic maintenance you should undertake regularly: evaluating your finances to see where you could be doing better. Just as you get your car checked out every 10,000 miles or go in for an annual physical with your doctor, you can make a review of your accounts a healthy habit.
When it comes to your credit cards, do you know what interest rates you're being charged right now? Have you looked around recently to see if you can do better? If you're carrying a balance on one or more cards, reviewing your credit card rates to see if you're getting the best deal is a key financial strategy.
Great balance transfer offers
If you decide to make a move to a new credit card, transferring a balance from one card to another is easy. With a good credit score, you'll find many companies are willing to make you enticing balance transfer credit card offers. These offers often have promising features: a 0% interest rate on balance transfers, for example.
But read the fine print before you accept any offer. That 0% introductory rate could last only last a short period, not leaving you enough time to make headway on paying down your balance.
If you do your homework and find that, at the close of the introductory rate period, you'll have a better interest rate or a paid-down balance, it's time to make the leap.
Discover credit card offers 0% APR balance transfer
Two intriguing offers are now available for a limited time from Discover:
Discover More Card 18-Month Promotional Balance Transfer: This may be the card for you if you carry a balance on your old credit card and need plenty of time to pay it off. The Discover More Card 18-Month Promotional Balance Transfer offer includes a 0% APR on balance transfers for a full 18 months. There is a 3% balance transfer fee during the promotional period, but the card has no annual fee and allows users to participate in the Discover Cash Back program. The card also includes an introductory APR of 0% on purchases for six months.
Discover More Card - No Balance Transfer Fee: This offer is ideal if you have a large balance but can pay it off within a year. The Discover More Card - No Balance Transfer Fee offer includes a 0% APR for 12 months on purchases and balance transfers and no balance transfer fee. Just as with Discover's other offer, consumers taking advantage of this offer pay no annual fee and can participate in the Discover Cashback Bonus program.
More big names with balance transfer deals
Another offering from a big player is the Slate from Chase card. For new customers with good to excellent credit, the card's 0% introductory APR applies to both purchases and transfers for 15 months and includes no balance transfer fee for transfers made in the first 30 days.
The Slate card also includes a series of money-management tools called Blueprint. This feature allows you to create customized goals for your account, including:
Avoiding paying interest
Paying off your balance by a certain date
Paying off larger purchases first
Tracking your spending
The bottom line
If you anticipate carrying a balance into the future, put more weight on the lowest credit card interest rate. If you're carrying a balance and you're ready to pay it down, finding a card with favorable terms for balance transfers can save you money. It's one way you'll benefit from a regular evaluation of your accounts, which is the foundation of a sound strategy for all areas of your finances.
The original article can be found at SavingsAccounts.com:Credit cards with attractive balance transfer perks