Credit Card Tips for Traveling Abroad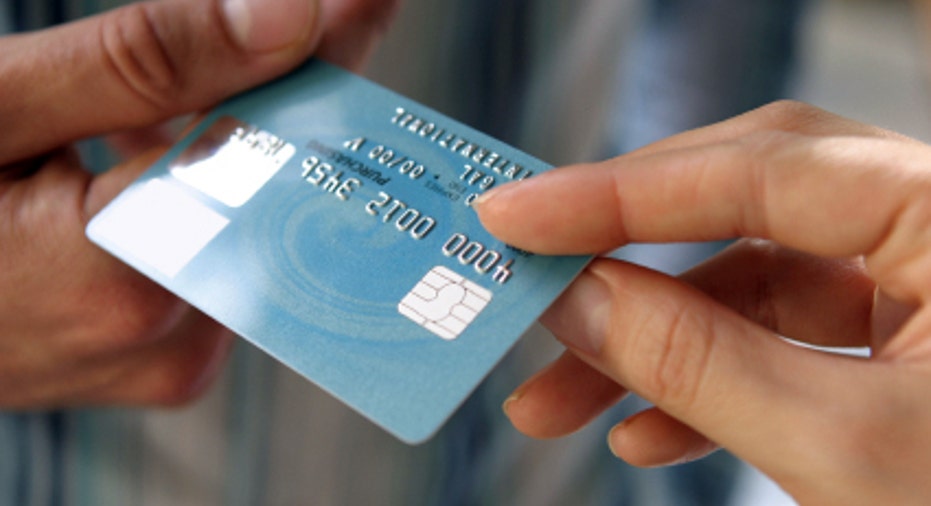 Traveling to another country can be a really unique experience. The opportunity to see other cultures can really round out a person's perspective. Yes, while people are universally the same, cultures and customs can be dramatically different.
As varied as foreign customs, cultures and languages can be, traveling to a foreign country can be made easier.
The right credit card may make your travels abroad more convenient. Here are a couple of points to consider when traveling abroad.
1. Credit cards make foreign purchases easier
Without getting into a whole big currency arbitrage lesson, it is important to understand that a U.S. dollar will have a different value in another country. Furthermore, many establishments may take a U.S. dollar as payment, but you may not get what it is worth.
For example, I had a recent experience in Canada which highlights my point. The currency in Canada is the Canadian dollar. I only had U.S. dollars in my wallet and was at a parking lot where they did not accept credit cards, only cash. The parking lot attendees were willing to accept U.S. dollars but I had to pay a 10% premium for this privilege.
Had I exchanged my U.S. dollars for Canadian dollars I could have avoided this premium you would think, but maybe not. The U.S. dollar was worth 0.98 Canadian dollars at the time of my trip. Logic would dictate that I could exchange one U.S. dollar and receive 0.98 Canadian dollars. Not totally true. The hotel I was staying at offered an exchange service, but they were only willing to give me 0.93 Canadian dollars for one U.S. dollar.
If you are travelling to a country which uses another currency, one way to get a fair exchange is to use a bank; the other is to use your credit card. Credit card companies have a lot more leverage than you or I when it comes to currency conversion rates.
I paid for my hotel room, using my Capital One credit card. This is the same hotel that offered a service to exchange U.S. dollars for Canadian dollars. Capital One paid the hotel in Canadian dollars and then charged me in U.S. dollars. (Since it was a Capital One card, I paid no foreign transaction fee.)
As a result of using my credit card, I did not have to worry about exchange rates or anything of the sort. All of this is done behind the scenes and is seamless to the cardholder. When all was said and done, my U.S. dollar bought me 0.98 Canadian dollars worth of goods and services.
2. Credit cards protect your identity - sometimes to a fault
The best credit cards look out for you and watch for unusual purchase patterns that may signal the card is being misused. One caveat to consider when using credit cards abroad is the possibility that your credit card company may freeze your card if they believe your identify may have been compromised.
I have a client who had this happen. My client had used his card in New York one morning and the next day at a restaurant in Madrid. The card was declined. The credit card issuer was acting responsibly because there was concern that the card had been used in New York just 15 hours earlier and they figured it was possible that the card might have been stolen.
The problem was alleviated with a phone call, but my client and his family had to take a collective breath. Imagine being in a foreign country and your credit card not being accepted! If you plan to travel abroad, contact your credit card company in advance to let them know of your travel plans. And even if you do, be sure to bring a spare credit card as backup. This will help you avoid the potential hassles of your card being frozen which is one of the pitfalls associated with the rising crime of identity theft.
The original article can be found at MoneyBlueBook.com:Credit card tips for traveling abroad