Credit Card Offers Match Stock Market Trends, Posting Fewest Direct Mail Campaigns in Two Years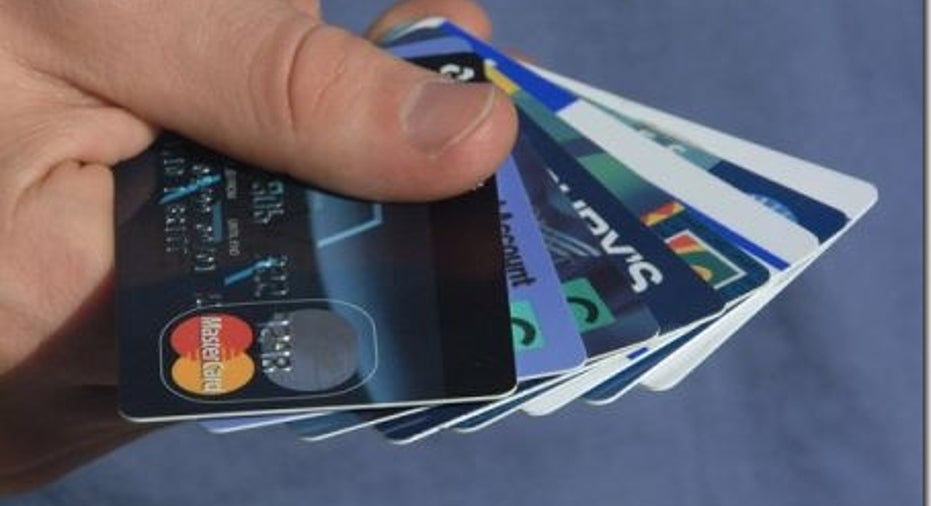 Uncertain economic markets should take the blame for a significant drop in the number of direct mail credit card offers, according to analysts at Mintel Comperemedia. The global research company measured just 260 million new credit card offers mailed to American households. That figure represents a drop by 33%, compared to the same period a year earlier.
Mintel spokesman Andrew Davidson told reporters that direct mail credit card offers have dropped to their lowest levels since March 2010. However, Davison said, the previous bottoming out led to a nearly two-year boom in consumer lending offers. Davidson cited three reasons for consumers to remain optimistic, despite his team's findings:
Credit card application volume tends to reflect cycles in the stock market. Davidson speculated that the number of mailed offers would increase as the economy continues its recovery.
Direct mail remains a strong barometer to estimate banks' eagerness to sign up new customers, since other advertising methods support mail offers. Mintel's previous research shows that a well-targeted direct mail campaign can inspire consumers to compare credit cards online, or to complete applications on advertised websites.
Davidson also suggested that lenders have used post-holiday downtime to focus on building innovative new products and rewards, instead of just using marketing budgets to grow their customer bases.
"Credit card direct mail volume will be significantly lower in 2012 than 2011," Davidson said. "For credit card issuers this is a great time to be in the mail. The mailbox is less cluttered and it is easier to get consumers to notice your message."
Davidson and his team did not comment on whether changes at credit card issuers dampened outbound marketing efforts. For example, Capital One used assets from its recent acquisition of ING Direct to purchase the credit card portfolio owned by HSBC. Operating under the Orchard Bank and Household Bank brands, HSBC's American unit used direct mail to advertise its credit cards for bad credit. Capital One has informed customers that it will maintain the brands in the short term, but has issued no guidance about whether it will market the cards as aggressively as their previous owner.
The original article can be found at CardRatings.com:Credit card offers match stock market trends, posting fewest direct mail campaigns in two years