Credit Card Interest Rates Hold Steady for 2nd Straight Week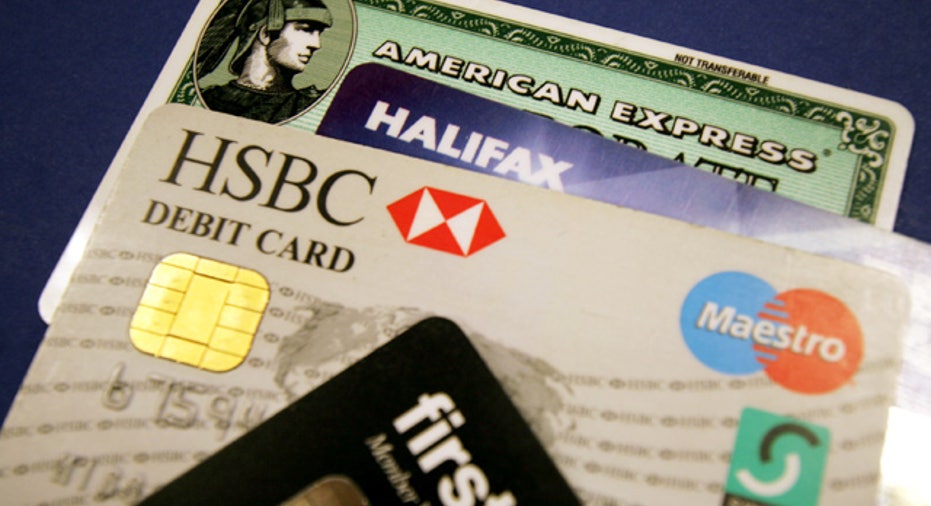 Interest rates on new credit card offers were unchanged for the second straight week, as banks left their card products alone.
The national average annual percentage rate (APR) for new cards remained at 14.43% this week. This is the first time since September 2009 that the national average has held steady for two weeks in a row.
The previous week, multiple cards saw their standard purchase APRs change -- some going higher, others lower -- but the net impact of the moves was to leave the national average unchanged. This week, however, none of the cards in our database saw changes in their standard purchase APRs.
Business card APRs remain staticWhile it's somewhat rare for the national average to remain unchanged for consecutive weeks, categories of cards contained in our database can go much longer without seeing any rate movement. Among the nine categories we track, small business card rates have fluctuated the least in recent months, remaining unchanged since late March. That's 15 straight weeks. That may change: Banks are beginning to focus more on that small business segment and recently have started cautiously offering more small business cards.
As the economy shows tentative signs of recovery, offers for business cards are slowly returning to companies' mailboxes, according to industry analysts. Data from Mintel Comperemedia, which tracks card offer mailings, showed that small business owners received, on average, 2.8 mail offers of new credit cards in the mail during the first quarter of 2010, up from 2.3 offers in the fourth quarter of 2009. And, importantly for business owners, those offers aren't necessarily coming with higher rates. Some experts had expected that the federal Credit CARD Act of 2009's restrictions on consumer card products meant that banks would use business cards, which are exempt from the CARD Act's reforms, to make up for lost revenue. That hasn't proven to be the case: Small business card APRs peaked at 16.74% in the early months of 2009, around the time the CARD Act took effect, but subsequently moved lower before eventually settling at the current average rate of 12.96%.
Overall card rates, meanwhile, have moved higher during recent months. As a result, a typical cardholder who borrowed $5,000 on a credit card today and consistently paid $150 per month at today's average interest rate would have to pay $6,428 to eliminate their debt. That's $207 more than would have been required six months earlier.  (Calculator: How long will it take to pay off your credit card balance?)
More from CreditCards.com: