Credit Card Interest Rates Drop on Capital One Changes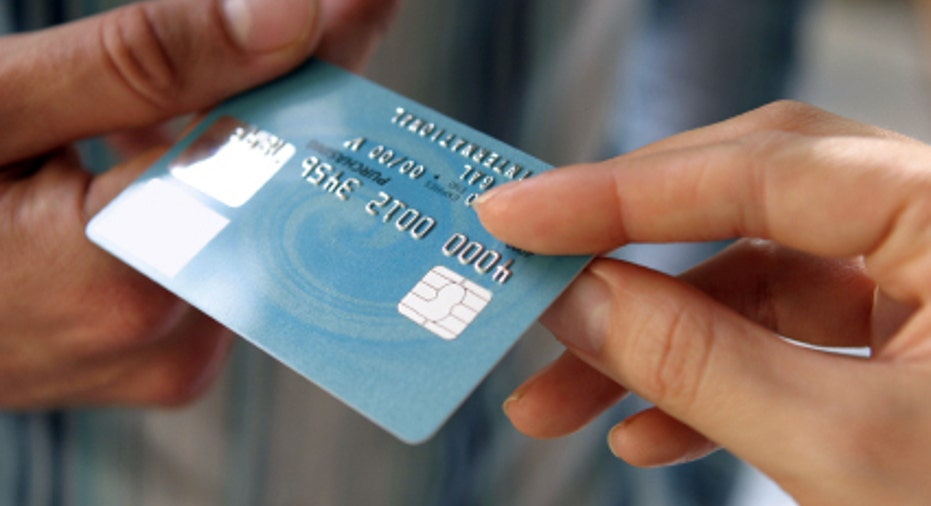 Interest rates on new credit card offers continue to head lower, thanks to changes from Capital One, but that doesn't mean borrowing has become a breeze.
Annual percentage rates (APRs) on new credit cards dropped again this week, with the national average interest rate falling to 14.63%, according to CreditCards.com's database of card offer information. The national average has declined in three of the last four weeks, after reaching record highs in November. The latest drop followed Capital One's rate adjustments on a handful of its cards.     
Capital One switched five cards from single APRs to ranges. Four of those cards now have a range with a minimum APR below the card's previous rate. Since we factor only the bottom end of any ranges into our calculations, Cap One's adjustments lowered the national average.
However, what our database views as a rate cut can actually mean higher rates for borrowers with fair to poor credit. That's because the top end of the ranges on many of these cards are six points above the cards' previous rates, and whether borrowers actually qualify for those lower rates depends on the strength of their credit histories.
Among the APR changes from Capital One:
No Hassle Cash Rewards card (for those with excellent credit) changed from 14.9 percent to a range of 12.9% and 20.9%.
No Hassle Cash Rewards card (average credit) changed from 19.8% to between 17.9% and 22.9%.
Orbitz Visa Platinum card (excellent credit) changed from 13.9% to between 13.9% and 19.9%.
Venture One Rewards card (excellent credit) changed from 13.9% to between 11.9% and 19.9%.
Venture Rewards card (excellent credit) changed from 13.9% to between 11.9% and 19.9%.
Cap One also apparently discontinued its No Hassle Miles Rewards card for those with "good credit" and its Classic Platinum for Young Adults card. The bank didn't respond to a request for comment.
But Capital One wasn't the only issuer making moves. Citi confirmed that it Chairman American Express card is currently not being offered online. Cabela's Club Visa, meanwhile, adjusted its APR range from between 9.99% and 18.24% to between 9.99% and 18.25%, following a change in the London Interbank Offered Rate (LIBOR), to which that card's interest rate is pegged.    Rates down, but borrowing remains difficult Despite the recent APR pullback, for many consumers, plastic still isn't so user friendly.
"I definitely have seen a lot of clients whose creditors decreased their credit limits over the past couple of months," says Natalie Pankow, a credit adviser with the Jewish Vocational Service in Chicago. "Even though the clients asked to have them raised again, most companies are leaving the limits down."
A recent survey from FICO, meanwhile, showed that more banks expect demand for credit to outpace supply over the next six months.
Against that backdrop, credit card holders have been scaling back. According to the Federal Reserve's latest G.19 report on consumer credit, revolving debt levels -- made up almost entirely of credit card balances -- fell for the 26th straight month in October. Borrowers have also been paying off existing debt, choosing to use cash and having their unpaid balances charged off by banks.
More from CreditCards.com: