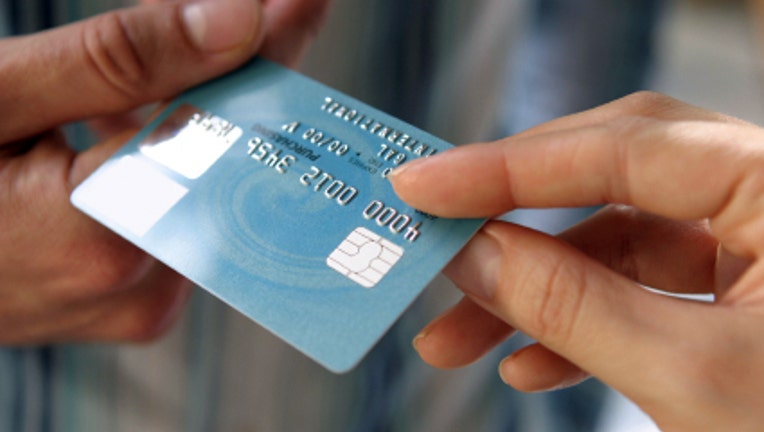 Credit card delinquency rates rose for the first time in nearly a year, according to analysts at Fitch Ratings. Combined with rising unemployment figures and concerns about the long term effects of Hurricane Sandy, the report scared investors into a sell-off that affected shares of Capital One and Citi during November.
The financial research firm reported that "late stage" credit card delinquencies rose just two basis points in October. That slight upward shift was just enough to break a yearlong streak during which fewer consumers allowed their credit cards to fall more than 60 days past due. "Early stage" delinquencies remained stable, while overall charge-off rates continued to fall.
In fact, Fitch analysts report, banks have had to charge off the smallest percentage of their credit card portfolio in October since 2007. The authors of Fitch's Prime Credit Card Chargeoff Index noted that Citibank's portfolio experienced a "small blip" upwards in its charge-off measurement. However, Fitch reported that Bank of America, Capital One, Chase, and Discover all experienced fewer defaulted credit card balances in October than in September.
Charge-off concerns shadow Capital One's recovery
Nevertheless, concerns about hurricane damage and economic recovery weighed on Citibank and Capital One, with both companies enduring declines in share prices. Capital One warned investors that its own measurement for account charge-offs had risen to 4.25% in October, up from 3.96% during the same period a year earlier.
The increase dampens an otherwise strong year for the credit card issuer, which had seen its stock value rise more than 30% during 2012 after remaining flat for most of the previous year. Because Capital One specializes in using its proprietary consumer database to issue credit cards for fair credit, some analysts view the firm as a bellwether for the rest of the personal lending industry.
The original article can be found at CardRatings.com:Credit card delinquency rates rise for first time in 2012