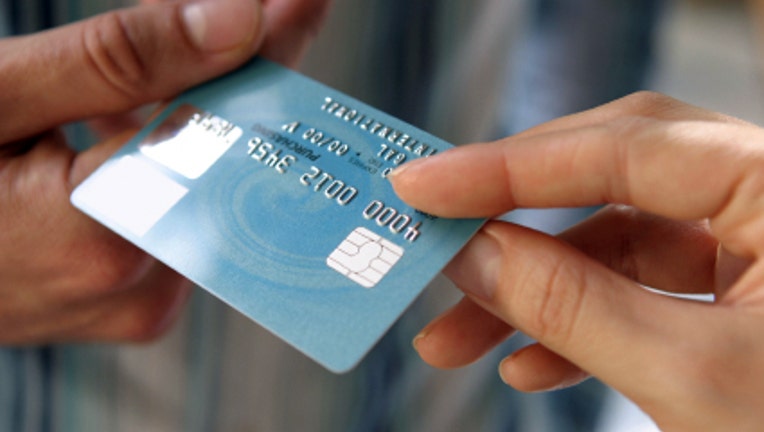 Americans keep getting better at paying their credit card bills on time, according to the results of a new Experian study. Researchers reported that the dollar amount of bank credit card accounts over sixty days delinquent fell 21% in July 2012 from the same period a year earlier. Auto loan and mortgage delinquencies also dropped significantly over the past year, researchers said.
Equifax Chief Economist Amy Crews Cutts told reporters that consumers have been making monthly payments on time, while qualifying for home refinancing deals in larger numbers during the survey period. Equifax's figures also suggest that more Americans have been paying more than the required minimum monthly payments on their credit cards, resting more of their available credit.
Experian's numbers mirror similar reports from credit reporting agency TransUnion and credit card issuer Capital One. TransUnion's Ezra Becker called the current credit card delinquency rate the lowest in 18 years, despite measuring a modest increase in the average credit card debt per borrower between 2011 and 2012 (today's estimate: $4,971).
Capital One grows subprime market without raising delinquency rate
Meanwhile, Capital One's stock continues to climb as company executives told the Securities and Exchange Commission about reduced charge-offs and delinquencies among its customers. Just 3.09% of Capital One cardholders fell more than 30 days behind on their payments in July, down from June's 3.16% figure. Domestic charge-offs fell to just 2.62%, while Capital One's international charge-offs fell below 5%.
At a time when other lenders have been reluctant to issue credit cards for fair credit, Capital One shored up its position in the marketplace. Its acquisition of online savings bank ING DIRECT gives the Virginia company enough capital to purchase the Orchard Bank and Household Bank credit card businesses from rival HSBC. TransUnion's Becker remarked that the non-prime market had increased while delinquencies fell, since "consumers value their credit cards more than ever."
The original article can be found at CardRatings.com:Credit card delinquencies down again in July, showing strength in subprime borrowing