Creating a Successful Seasonal Business All Year-Round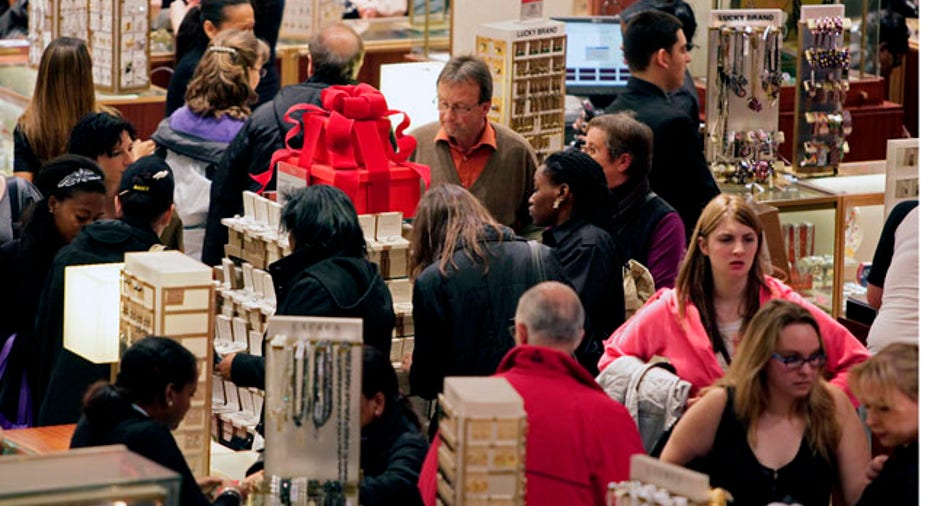 In two decades, L.A.-based entrepreneur Sam Fard has expanded his product line from bikinis to include club wear and costumes.
With Halloween in the rear-view mirror, costumes are out of season and Fard's most profitable time of the year has come to an end. But production and shipping at Roma Costume did not come to a halt on Nov 1. The costume company, which manufactures 90% of its products in the U.S., begins its global outreach right after Halloween.
"In Europe, they have carnival, so my costumes go to Germany, Switzerland and Austria from November to the end of January," said Fard.
While Fard's production schedule caters to Halloween costume seekers, he has found ways to make his seasonal business profitable year-round.
Entrepreneurs who operate seasonal businesses should not feel confined to only making revenue during their busy season. Through some careful planning and analysis, business owners can maximize their assets to create money-making opportunities 365 days a year.
Business strategist Jeremy Gregg recommended business owners study the demographics and psychographics of their primary customer base to help turn a profit 12 months a year.
"You need to understand why they come to your store during one season and look for ways that same pattern of behavior drives their purchase process in other seasons," he advised. "For example, transition your business from just focusing on ski apparel to focusing on "adventure apparel…..[because] the kind of people who go skiing also go on summer trips, spring break trips and more."
Analyzing their assets will also help entrepreneurs maximize profit-making opportunities. 
"There are assets you may be able to take advantage of to diversify your product line," said Libby Bierman, an analyst at SageWorks. "If you have a Christmas Tree farm, you have land. So think about how you can use that land during the off season."
Keyword research should help entrepreneurs figure out how potential customers are searching for products or service and how they can optimize their online marketing of new offerings.
Through simple search engine optimization, marketing consultant Christopher Wise worked with a company to help it evolve from a personalized wrapping paper producer to offering other personalized items that are popular year-round.
"We examined the competition, search volume, keyword cost per click and difficulty to rank. Based on the data, we discovered that Bar Mitzvahs are a business we should get into, so we optimized the site for Bar Mitzvah related searches," recalled Wise.
Business owners should also look to partnerships as a way to grow in the off season.
Consultant Jimmy Gregg recommended that a business like a "ski store partner with a high-end swimwear store that might serve the same customers in another season."
Costume manufacturer Fard created plenty of hype when he announced a partnership with TV personality and former Playboy bunny Bridget Marquardt last January.  Together they created a special line of costumes titled 'Bridget by Roma.' With more than 386,000 followers on Twitter, Marquardt's popularity as the former star of "Girls Next Door" helped propel sales.  Costumes like 'the pirate' sold out in early August.
"I keep getting new icons who want to collaborate," said Fard, "When Bridget started promoting her own line, it made a huge difference to us."