Creating a Social Media 'Fingerprint' for Your Small Business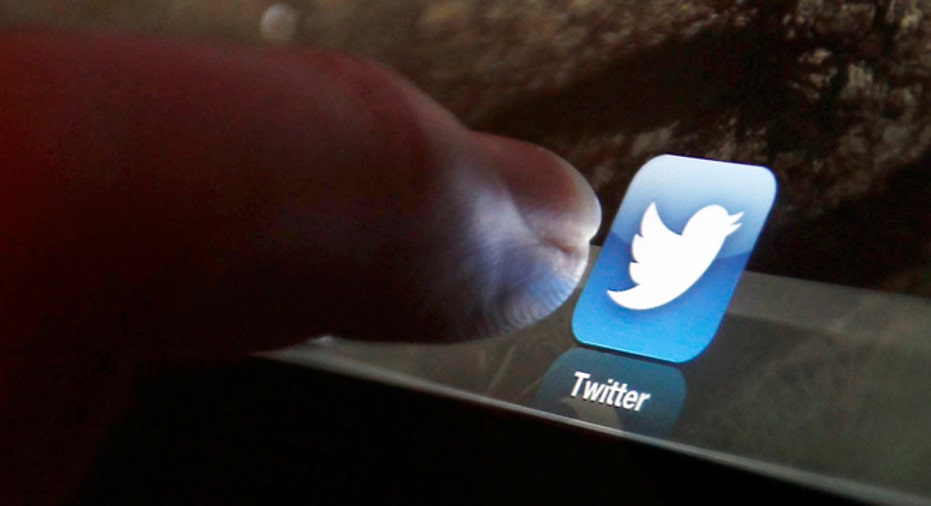 Before the social media boom, simply having a presence on the major social platforms was enough to set a small business apart in its marketing efforts. Over the last several years, branded social media has not only become the norm, it's become an expectation: Many customers turn to Facebook, Twitter and other sites as an easy, convenient way to connect with their favorite businesses.
Because so many brands are now active on social media, the name of the game has evolved from simply being on these platforms to crafting a distinctive social media marketing strategy — a virtual "fingerprint" to make a business stand out from the millions of other accounts. Eric Chandler, a communications professor at New York University's School of Professional Continuing Studies, coaches brand marketers and small business leaders on how to craft their own social media fingerprint. He offered the following advice for business owners looking to find their brand's unique voice in the social media sphere:
1. Write a brand overview. Approach your brand as if you were developing a high-profile client brief. The document includes a background section, measurable objectives, a razor-sharp strategy, and a series of tactics and success measurements. The document acts as a roadmap for putting the brand foundation in place.
[7 Free Social Media Tools to Promote Your Business]
2. Develop a big creative idea. Just as products go to market with a big creative idea that holds a campaign together, you want to do the same for your business. For example, one of Chandler's former students was seeking to enter the mommy blogging community with her unique approach to parenting, so she launched herself as The Punk Rock Mom. Her tagline, "Because being a punk rock parent is surprisingly colorful," is the "big idea" that colors the impression of her entire social footprint.
3. Establish a social media brand voice. Social media is about authenticity, so take the time to consider your voice. For example, consider character/persona (friendly, warm, inspiring), tone (personal, humble, honest, direct), language style (complex, fun, insider, whimsical) and purpose (engage, entertain, sell, amplify). When you blend the four characteristics, what does that language look and sound like to the reader?
4. Create a variety of content. Part of establishing your social fingerprint means creating content that brings your company to life. Add depth to your personal brand by starting a blog and/or a Twitter feed that focuses on your area of expertise. Along with writing, show that you know how to use other forms of social content, such as visually curated Pinterest boards or a branded YouTube channel. Showcase your best presentations on Slideshare or when it comes to showing off your talent, prove that you know how to use words and visual storytelling with images and video.
Originally published on BusinessNewsDaily.