Cover Letter Tips: 9 Ways to Stand Out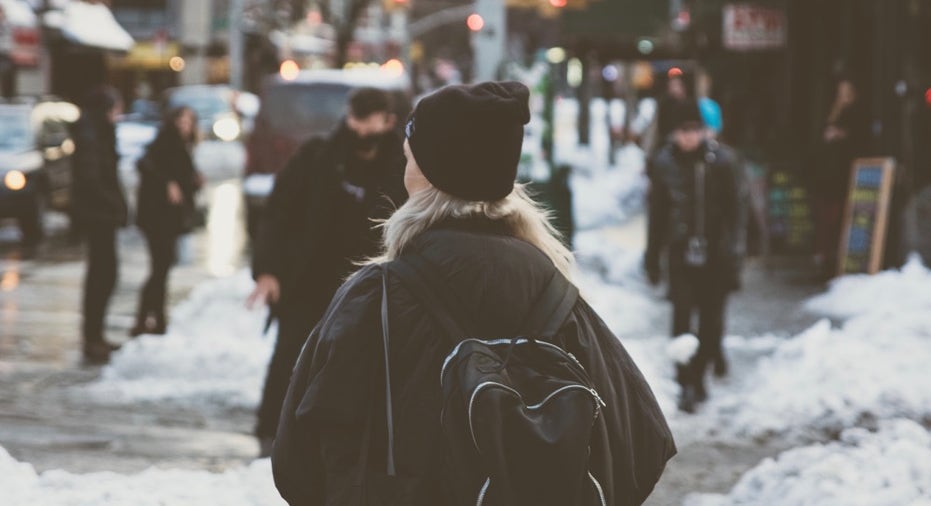 Welcome to Recruiter QA, where we pose employment-related questions to the experts and share their answers! Have a question you'd like to ask? Leave it in the comments, and you might just see it in the next installment of Recruiter QA!
Today's Question: We know that cover letters are important – but they also happen to be one of the hardest aspects of the job hunt to master. What tips and insights do you have that can help job seekers write the best cover letters possible?
1. Summarize Your Key Qualifications
Summarize your key qualifications as they apply to the specific position. Aim for no more than one or two clear sentences about the contributions you can make to the employer based on your experience, skills, education, or expertise. Your opening summary is the hook that entices employers to read more.
— Dianna Booher, Booher Research Institute
2. Be Wary of Templates
Use cover letter templates with extreme caution. Make sure your final version has enough of you in it to not sound like you just pulled a random template from Google in a three-minute search!
— Kristen Steele, Bookmasters
3. Don't Make It Too Long
Cover letters are short and sweet. Read it yourself. If it takes more than a minute or two, it's too long.
— Sam Cameron, allude.to
4. Focus on the Employer, Not Yourself
The best cover letters focus on the needs of the employer. If you can prove to them that you can save them money, make them money, or solve problems, they will definitely be more interested in you. Plus, you only need to prove one of the three to make an impact. Not sure how to do this? Research the company ahead of time to see how you fit in.
— Donna Shannon, Personal Touch Career Services
5. Write It 'Pyramid Style'
Include the most important information toward the top. The employer probably has several applications to look at, so if the they only read part of your cover letter, ensure that they at least read the best part.
— Ryan Naylor, LocalWork.com
6. Address It to a Person
Gone are the days when "Dear Sir or Madam" was acceptable. Do your research. Look up the hiring manager or recruiter on LinkedIn and do you best to decipher who your application is going to so you can address them by name.
— Mary Beth Ferrante, Mary Beth Ferrante Coaching
7. Customize Your Cover Letters
Do not use the same cover letter for every application. Make sure you customize each one separately for each job you are applying for. That is all the employer wants to read about: How you will be of value to their company and this position.
— Lynda McKay, Bagnall
8. Incorporate Hard Data
In my experience receiving hundreds of cover letters, I appreciate those that truly distinguish the candidate by using a mix of creativity and intelligence. It's so easy to tell when someone is using a form letter that they grabbed off the Internet. When job seekers take the time to think about what is relevant to me as an employer, I notice. I don't want to see
a bunch of random facts that aren't relevant to my company. I want a concise description that shows me some skills that are directly related to the job. If you throw in a few statistics or hard numbers that you can back up, even better. This shows me that you can provide real solutions to real problems.
— Brandon Schroth, seoWorks
9. Don't Repeat Your Resume
An important tip that I share with my career coaching clients is to not regurgitate the information that is on your resume in your cover letter. Cover letters serve as an introduction to you as a candidate and are often read prior to glancing at your resume. Because of this, it's important to make your cover letter intriguing and distinctly different from the information you include on a resume.
I always say resumes are for skills and cover letters are for showcasing and storytelling. On a resume, you highlight the skills that you have that make you a viable candidate for a position. However, in a cover letter, you are showcasing how those skills have equipped you to carry out the functions of the job you are applying for. Storytelling on a cover letter is a great way to paint a picture in the hiring manager's mind of why you are the best candidate for the job.
— Brittany King, My Career in Gear