Court Orders Steve Jobs to Answer Questions in iTunes Antitrust Case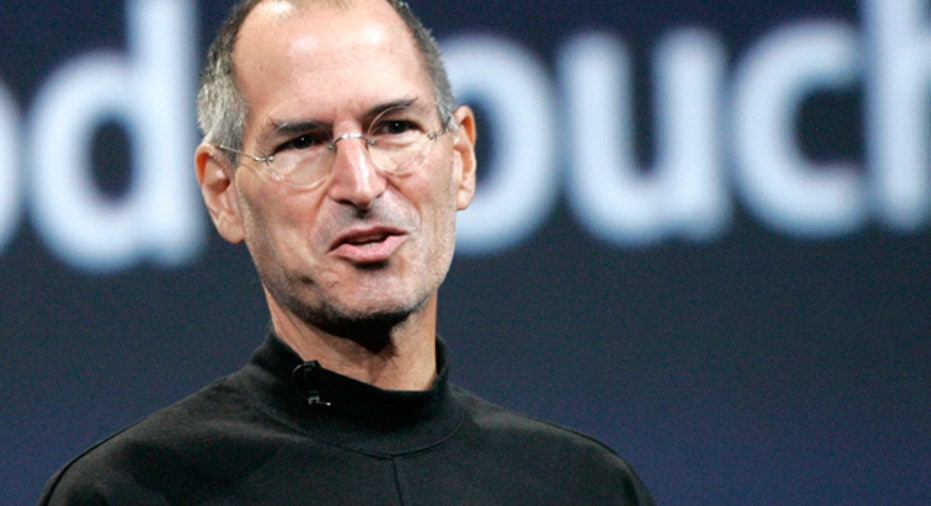 A federal judge has ordered Apple CEO Steve Jobs to court where he will have to answer questions pertaining to an antitrust case.
Filed in 2005, the antitrust suit alleges that Apple's iTunes service had a monopoly on the digital music downloading market.
According to a Bloomberg report, the deposition of Jobs will be no longer than two hours and questions must relate only to changes Apple made to its software in 2004 that prevented RealNetworks' music files from being played on Apple's iPod line of devices.
"The court finds that Jobs has unique, non-repetitive, firsthand knowledge about the issues at the center of the dispute over RealNetworks software," the judge wrote in the order.
Steve Jobs is currently on medical leave from Apple for an undisclosed period of time. Unlike his last leave of absence in 2009, however, Jobs is still acting as CEO during his leave and is involved with major strategic decisions.
This content was originally published on BGR.com
More news from BGR:- iPhone 5 with 4-inch display, metal chassis may launch in Q3- Verizon Wireless CEO says company has no interest in buying Sprint- BlackBerry PlayBook now available for pre-order, launches April 19th for $499