Court Dismisses Fraud Claims Over Goldman Abacus CDO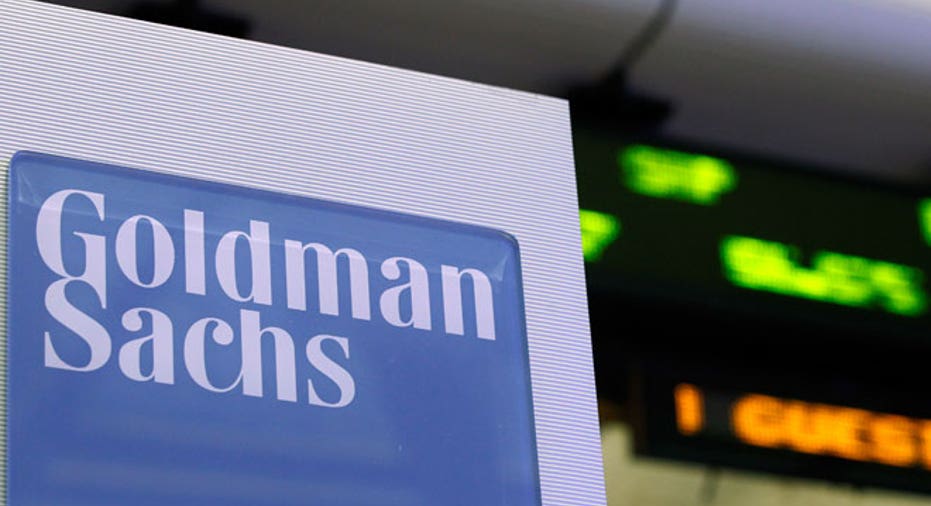 A New York state appeals court dismissed a $120 million fraud lawsuit against Goldman Sachs (NYSE:GS) on Tuesday, disagreeing with bond insurer ACA Financial Guaranty's argument that it was duped into insuring the controversial Abacus deal.
The tight 3-2 ruling found that a lower court erred in April 2012 by denying Goldman's motion to dismiss ACA's cause of action for fraud.
New York's Appellate Division, First Department sided with Goldman's argument that ACA should have done its own homework before insuring Abacus, which was a basket of risky mortgage debt, known as a collateralized debt obligation.
ACA claimed that John Paulson, the hedge fund billionaire, conspired with Goldman to fraudulently encourage the bond insurer to guarantee payments on the risky CDO. ACA said it was misled into believing Paulson would take a long position in the first-loss tranche of the CDO, which would be in alignment with ACA's interests.
However, the appellate court ruled on Tuesday that the claims by ACA, which it called a "highly sophisticated commercial entity," were "specifically contradicted by the offering circular's disclosure that no such equity position was being taken."
Further, the court said ACA's "alleged reliance on such misrepresentations would have been contrary to its acknowledgement that" it wasn't relying on any "advice, counsel or representations other than" what was in the offering circular.
The court also ruled that Paulson's intentions with this investment "were not peculiarly within" Goldman's "knowledge" and ACA "was in direct contact" with Paulson -- yet "failed to ask" his intended position in Abacus.
ACA's argument is "particularly unpersuasive" because it could have "uncovered" Paulson's actual position, "but apparently chose not to," the court ruled.
"As the two-judge dissent makes clear, the majority's 'line of reasoning neither comports with the factual record nor the law on this issue," Marc Kasowitz, an attorney representing ACA, said in a statement.
Kasowitz said ACA plans to pursue its appeal to the New York Court of Appeals, the state's highest court, and is mulling whether to move for reconsideration before the Appellate Division "because of the facts apparently overlooked by the majority."
Despite the ruling on Tuesday, Kasowitz noted that ACA has a second amended complaint in this Abacus matter that added Paulson as a party and is still undecided.
Goldman didn't immediately provide a comment on the matter.
Shares of New York-based Goldman rallied 3.29% to $154.55 Tuesday afternoon, giving them a gain of 21% so far this year.