Could Zynga Ride the Coattails of Candy Crush?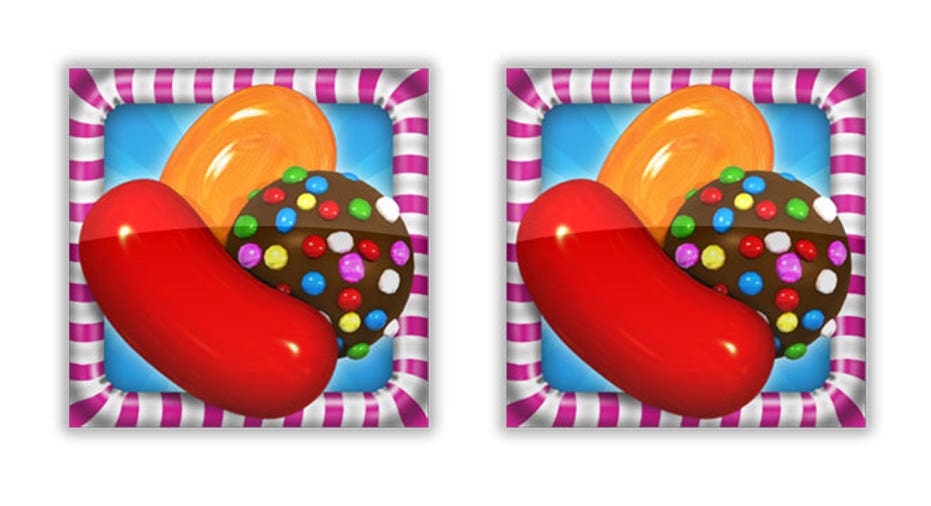 Despite continued user declines, Zynga (NASDAQ:ZNGA) may still have some gas in its engine -- especially if it can ride the coattails of rival Candy Crush.
The social games maker, which has struggled to keep users and build blockbuster games in recent months, was upgraded to "equal-weight" from "underweight" by Evercore Partners (NYSE:EVR) on Thursday.
Analyst Ken Sena attributed the upgrade to Zynga's attractive risk-reward potential. Zynga's shares are off 75% from all-time highs, yet the potential of one of its games rising to stardom remains relatively high in comparison, Sena says.
Just look at the wild, out-of-nowhere success of rival game maker King's Ascent, whose Candy Crush amassed nearly 50 million users this year, helping it to capture more than 3% of all domestic mobile time spent, up from 0% in December.
"While King's success has negatively impacted Zynga, it also demonstrates the upside potential for Zynga should their next line of games prove popular," Sena said. "King is demonstrating that mobile game monetization is very feasible, even if it remains competitive."
Evercore sees a "potential for a fundamental inflection" if Zynga delivers even moderate successes on mobile.
Of course, the brokerage acknowledges the lingering concerns, including further declines in monthly active users among its core games, particularly the Ville series that includes Farmville.
Evercore lowered its bookings estimates for the third quarter to $133 million citing "weak trends," but improved its view on adjusted EBITDA to a $14 million loss, saying it believes Zynga's restructuring plans will lead to much tighter cost controls.
Shares of the San Francisco-based Words with Friends maker were up about 1% to $3.02 in recent trade. They are up about 31% so far this year.