Could New FHA Rules Help You Refinance?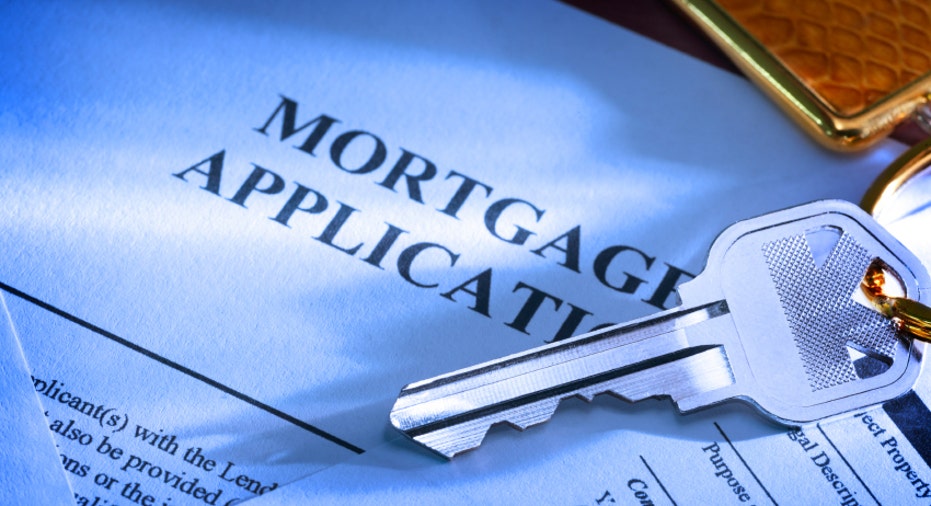 President Obama announced this month a new initiative that will reduce mortgage insurance costs for borrowers who refinance their Federal Housing Administration (FHA) loans. The administration estimates that the program could help an additional 2 to 3 million homeowners refinance and lower their mortgage payments.
FHA borrowers get a break
Under the plan, which starts June 11, homeowners who have an FHA-insured mortgage may be eligible for a streamline refinance at a lower insurance premium. The upfront insurance premium, required of all FHA borrowers regardless of the amount of equity in their home or the down payment amount, will be reduced from 1% of the loan amount to 0.01%.
A recurring annual insurance premium is also required, but refinancing borrowers will have this premium reduced by half from 1.10% of the loan amount to 0.55%.
If you currently have an FHA mortgage and want to apply for a streamline refinance, you must also meet these requirements to be eligible:
Loan must have been taken out before June 1, 2009
You must be current on your mortgage payments
The refinance must lower your monthly principal and interest payments
You won't be able to take cash out with a streamline refinance, but, on the other hand, you also don't have to have an appraisal. The loan amount is based on the amount you borrowed with your previous FHA loan, not the current home value. So even if you owe more on your home than it is worth today, you can still refinance under this program.
Concerns about your credit, income or employment situation shouldn't affect your eligibility for the program. In the FHA streamline refinance program, your qualifications are based on your mortgage payment history.
Calculating the costs
While the insurance premiums have dropped, you'll still have to pay closing costs on these refinances. You'll need to pay these in cash or have your lender wrap the costs into the loan with a slightly higher interest rate. Unlike other mortgage refinance programs, you can't simply add the closing costs to your loan balance.
On an FHA streamline refinance, your loan amount is based on your current remaining principal balance and the insurance premiums. If you're unsure about your suitability for the program, you may want to use a mortgage calculator to estimate your potential savings from this type of refinance.
As with any refinance, you should also consider how long you intend to stay in your home and how a mortgage refinance will fit in with your other financial goals. For example, if you're aiming to reduce your debt, you may want to look into the option of a shorter loan term at a reduced mortgage rate to see if you can afford the mortgage payments and pay off your home faster.
A good lender can help you make these calculations and determine which mortgage refinance option is best for you.
The original article can be found at Money-Rates.com:Could new FHA rules help you refinance?