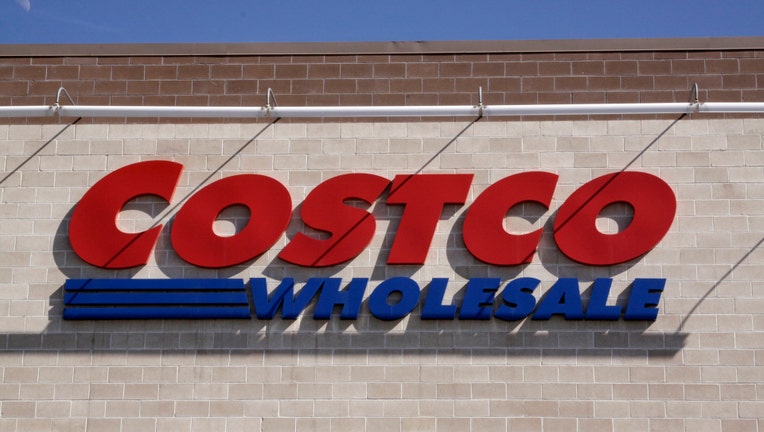 After posting disappointing earnings results on Thursday, discount retailer Costco announced it is raising annual membership fees by $5 in the U.S. and Canada.
Goldstar and Business memberships will rise to $60, up from $55. Additionally, annual fees for Executive memberships will increase to $120 from $110, while the maximum 2% reward will increase to $1,000.
Costco said the changes will take effect June 1, and will impact 35 million members, about half of them Executive Members.
The discount retailer reported a total revenue of $29.8 billion in the fiscal second-quarter, up slightly from the same quarter of the prior year. Analysts' revenue expectations were $29.9 billion.
Comparable store sales also missed the mark, growing 3% versus a 3.2% estimate.
The company has 728 warehouses across nine countries, with 508 in the U.S.