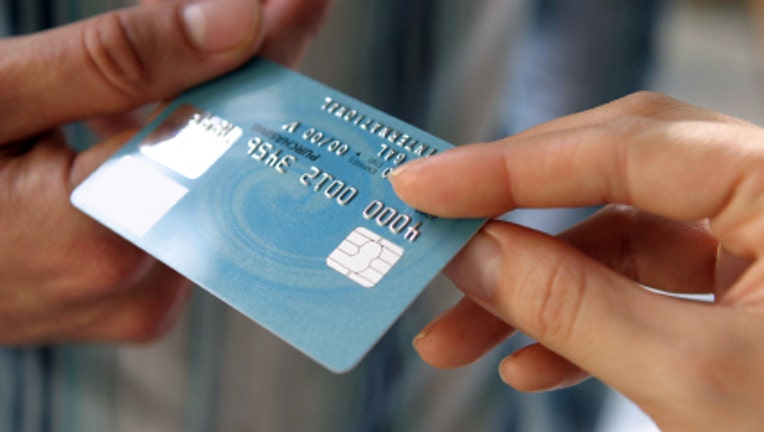 Credit cards have long gotten a bad rap from some personal finance experts. They insist carrying plastic in your pocket is the quickest way to financial ruin and, certainly, when used incorrectly, credit cards can do major damage to your budget.
However, new data from the American Bankers Association indicates Americans may be adopting a wiser approach to credit card use. Rather than racking up big bills they cannot pay, most card holders surveyed by the ABA appeared to be keeping their spending in check and paying their bill on time each month -- so much so that the number of bank card delinquencies dropped to an 18-year low in the third quarter of 2012.
Credit card bills getting paid on time, in full
As of the end of September 2012, only 2.75% of all bank card accounts were delinquent. A number that low hasn't been seen since 1994. The ABA defines a delinquent account as one that is 30 days or more overdue.
In releasing the third-quarter numbers, the association noted the low number of bank card delinquencies is likely a result of consumer efforts to fortify their finances in the midst of a slow economic recovery.
"Consumers are paying close attention to their finances as they continue to pay down debt in an uncertain economy," said James Chessen, ABA's chief economist, in a written statement. "The conservative approach consumers have taken to credit over the last several years has allowed them to better manage their debt and better position themselves for the future."
It's not just seasoned workers who are taking a conservative approach to credit cards either. A 2012 study by Sallie Mae found the number of undergraduate college students carrying credit cards has dropped from 42% in 2010 to 35% in 2012. Of those students with credit cards, a third say they do not carry a balance.
The benefits of responsible card use
Despite the gloomy predictions of some experts that there is no good way to use a credit card, there are still countless cards on the market that offer enticing benefits for responsible spenders. The best rewards credit cards can produce cash back or other perks that may benefit those who are able to pay off their bill each month and avoid carrying a balance.
To find the right card, consumers should consider the following card terms and fees before choosing a card:
Annual fee
Interest rate
Grace period before interest begins accruing
Rewards or cash back incentives
Restrictions on reward redemption
To maximize card benefits, policyholders should always be careful to spend within their budget and make timely payments. Fortunately, if the recent ABA data is any indication, keeping current on those payments may not be a problem for most cardholders.
The original article can be found at Money-Rates.com:Consumers wise up on credit cards