Consumer Sentiment Higher in November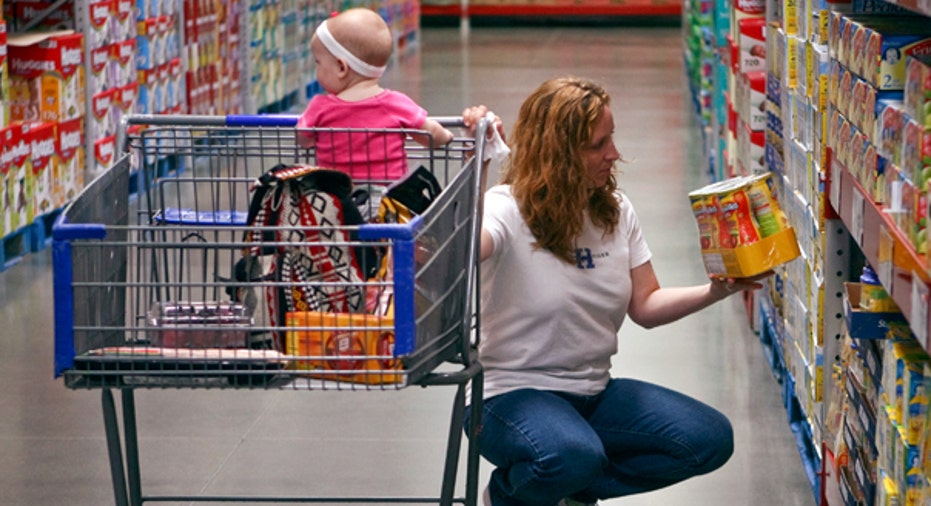 U.S. consumer sentiment rose in November to a more than seven-year high as falling unemployment and lower gasoline prices boosted views on both current conditions and expectations, a survey released on Friday showed.
The Thomson Reuters/University of Michigan's preliminary reading on the overall index on consumer sentiment for this month came in at 89.4, the highest reading since July 2007, above not only the median forecast of 87.5 among 61 economists polled by Reuters, but also the highest estimate of 89.0.
The survey's barometer of current economic conditions rose to 103.0 from 98.3 and above the 98.8 forecast.
The survey's gauge of consumer expectations rose to 80.6 from 79.6, beating the 80.2 forecast.
Not everything was rosy, however, as expectations for income gains remained low despite rising and came in below inflation forecasts.
"Most households still expect a declining standard of living," survey director Richard Curtin said in a statement.
The survey's one-year inflation expectation fell to 2.6 percent from 2.9 percent, while its five-year inflation outlook was also at 2.6 percent, the second-lowest reading in the survey's history after 2.5 percent recorded in September 2002.
(Reporting by Rodrigo Campos; Editing by Meredith Mazzilli)