Consumer Confidence Rebounds in October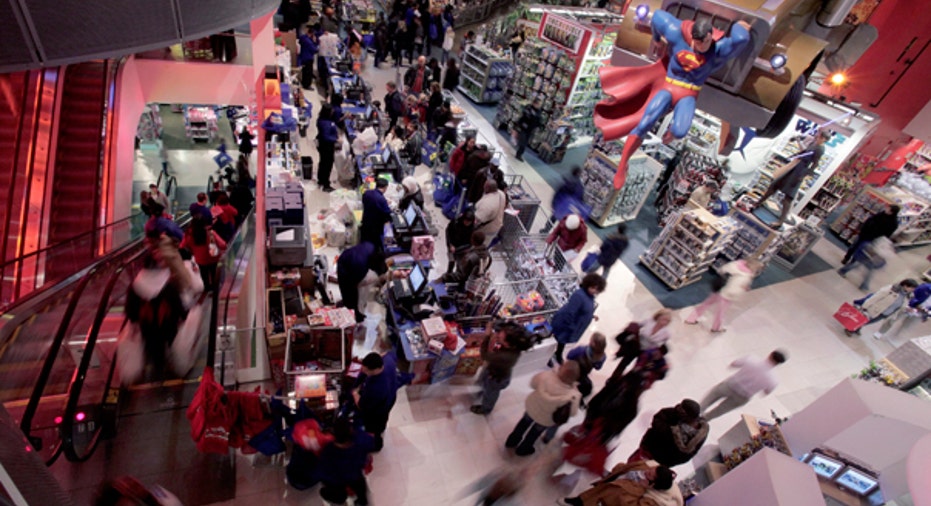 U.S. consumer confidence rose in October to its highest level since October 2007 as views on the job market improved, according to a private sector report released on Tuesday.
The Conference Board, an industry group, said its index of consumer attitudes rose to 94.5 from a upwardly revised reading of 89.0 the month before. Economists had expected a reading of 87.0, according to a Reuters poll.
September's reading was originally reported as 86.0.
"A more favorable assessment of the current job market and business conditions contributed to the improvement in consumers' view of the present situation," Lynn Franco, director of economic indicators at The Conference Board, said in a statement.
The expectations index rose to 95.0 from a revised 86.4 in September, while the present situation index rose to 93.7 from a revised 93.0.
Consumers' labor market assessment improved. The "jobs hard to get" index declined to 29.1 percent from a revised 29.4 percent the month before, while the "jobs plentiful" index rose to 16.5 percent from a revised 16.3 percent.
(Reporting by Caroline Valetkevitch; Editing by Meredith Mazzilli)