Connecticut's Exchange Director Defends Glitches, Fix to Come Friday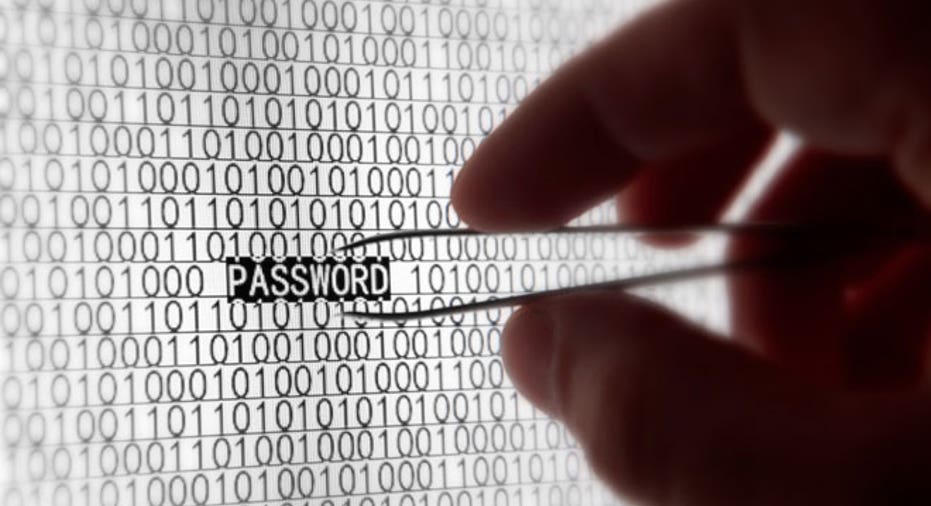 Even Access Health, Connecticut's state-based health insurance exchange that is touted as one of the best in the country, can't escape the case of the 'glitch.'
State officials say software coding issues led to coverage problems and payment confusion among enrollees, and will be updated by Friday. The problem was first noticed in early May.
Connecticut's marketplace signed up 200,000 residents during the Affordable Care Act's first enrollment season, and was widely considered as one of the easiest-to-use exchanges. In fact, Maryland's Health Benefit Exchange, which fell far below enrollment expectations and was riddled with problems for the entire six-month season, was set to use Connecticut's code and model in its overhaul ahead of the 2015 sign-up period.
The Maryland project has an estimated price tag of $40 to $50 million, after a reported $125 million was spent on the initial exchange.
Kevin Counihan, chief executive of Access Health, says the coding errors were first noticed on May 9, and impacted three different groups of enrollees. The first group includes about 3,500 people enrolled in Medicaid that had their coverage cancelled. The next group is 903 enrollees that lost their coverage, and an additional estimated 1,400 have had their subsidies cancelled, Counihan says.
He says officials first started seeing "erratic behavior" with how 834 forms, which transfer information from the exchange to carriers, were processed in mid-May. "We thought they were one-off issues, and dealt with them as such. Then we noticed a pattern about three weeks ago, and hired an independent analyst to do a code review to find gaps."
By June 29, Counihan says officials realized the issue was systematic, and by July 7 the issue was confirmed. The state was not aware of the issues, which are derived from the free code the federal government developed for Connecticut, when Maryland decided to use the code in its overhaul, he says.
"We wouldn't be giving them anything that we thought there would be problems with. Maryland knows anything complicated has potential issues. We will have done 14 significant releases between now and October to upgrade ongoing issues."
The change being implemented Friday went through software integration testing and user acceptance testing, Counihan says, and will patch the issue. Insurers have been contacted to let them know about the change and coverage gaps should be fixed by Friday as well. A fourth insurer is listing on the exchange for 2015, and a fifth will be coming on in 2016, he says.
Counihan says despite being a darling of the first year of open enrollment, a bump in the road was "completely expected" and that consumers have been understanding about the situation.
"It won't be the last time it happens—and to me the most important thing is that this is not a black eye at all," he says. "It would be if we were slow to acknowledge it, communicate and fix it. We were none of those. What detracts is if an exchange tries to hide bad news."
The fix will be on the vendor, Deloitte, to cover, he adds.
"It won't cost taxpayers anything," he says. "Software always needs to be fixed. We will have quirks; will be subject to potential glitches and the longer it goes on, the fewer glitches you will have. I don't care whether it's Google (NASDAQ:GOOG), Yahoo (NASDAQ:YHOO) or Amazon (NASDAQ:AMZN), they all get glitches periodically. This never ends—you try to make it better."