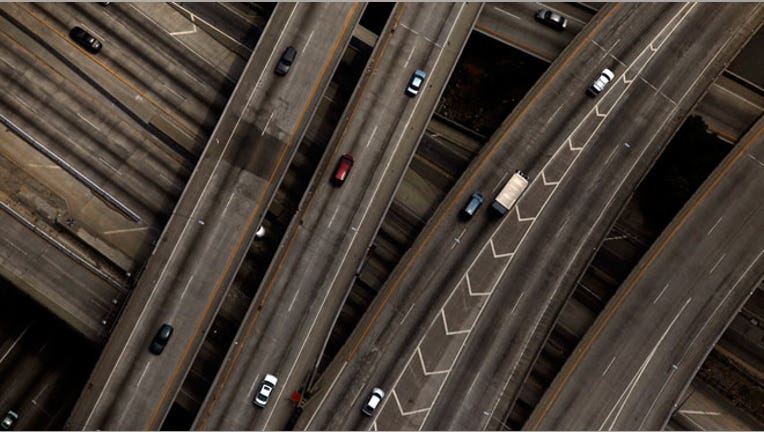 Last week Connecticut Gov. Dannel P. Malloy quietly signed into law House Bill 6033 to beef up the state's distracted-driving law.
Rep. Fred Camillo led the charge due to firsthand knowledge of how it feels to be hit by a distracted driver after being struck by one in 2008.
"With the rise of technology, distracted driving is not only a problem in Connecticut, but across the country," said Rep. Camillo.  "In 2011, 3,331 people were killed in crashes involving a distracted driver and an additional, 387,000 people were injured in motor vehicle crashes involving a distracted driver. I hope that these new laws will serve as a model for other states so we can see those numbers decrease on a national basis."
The law will do the following:
Establish a task force that will study and evaluate the state's distracted driving laws and their enforcement, research what other states are doing on the distracted driving front and then develop recommendations to prevent distracted driving in Connecticut.
Raise distracted driving fines.  A first violation increases from $135 to $150, a second from $250 to $300 and a third or subsequent jumps to $500, from the current amount of $400.
Change distracted driving citations to a moving violation -- putting it on the list of serious traffic violations and assigning it points.
Allow for the offense to now appear on the motor vehicle record of the driver and be available to car insurance companies to use when calculating rates for an insurance policy.
The higher fines will hit a distracted driver's wallet, but it's the insurance surcharge that will likely hurt the most.  A fine is a one-time payment, but an auto insurance company can raise your rates for three years, or more, for a moving violation such as this.  (See "What you need to know about Connecticut car insurance")
The Hartford Courant reports that a second recently signed law also hopes to help Connecticut  drivers keep their eyes on the road at all times by making it illegal for motorists to use their handheld device when behind the wheel - including when the car is sitting motionless. That means drivers may not use their mobile devices even when stopped at a light or stuck in traffic.  Presently, a motorist must be driving (car in motion) to be ticketed.
Both laws go into effect Oct. 1.
The original article can be found at CarInsurance.com:Connecticut gets tougher on distracted drivers