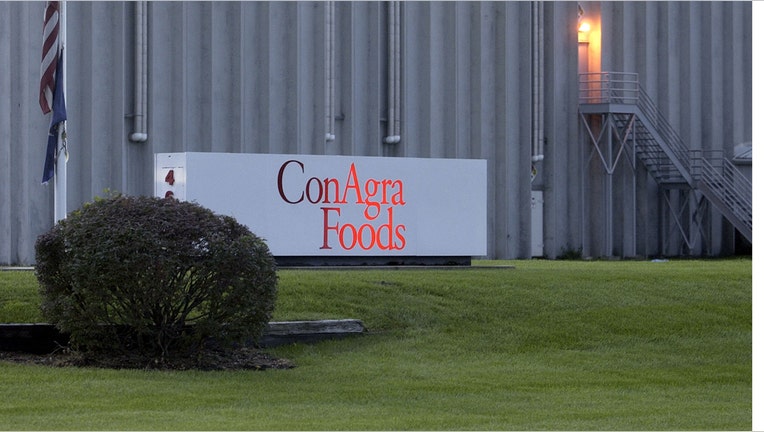 ConAgra Foods said it will cut about 1,500 jobs and outsource technology and back office positions to reduce costs, and move its headquarters to Chicago from Omaha next year.
The maker of Slim Jim beef jerky and Chef Boyardee pasta said it expects to save at least $300 million within the next three years as a result of the cost cuts, with about $200 million coming from the job cuts.
The layoffs represent about 30 percent of ConAgra's office-based workforce. Jobs in its plants will not be affected.
Shifting its headquarters to Chicago will bring ConAgra to "the heart of one of the world's business capitals and consumer packaged goods centers" and help it to attract and retain top talent, the company said.
The company also said it will introduce zero-based budgeting, which requires managers to justify each year's costs from scratch rather than assume the previous year's budget as a starting point.
ConAgra estimates it will incur cash charges of about $345 million over the next two to three years in connection with the restructuring.
Shares of the company, which said in June it will sell its struggling private label food business, closed at $40.51 on Wednesday.
(Reporting by Sruthi Ramakrishnan in Bengaluru; Editing by Savio D'Souza)