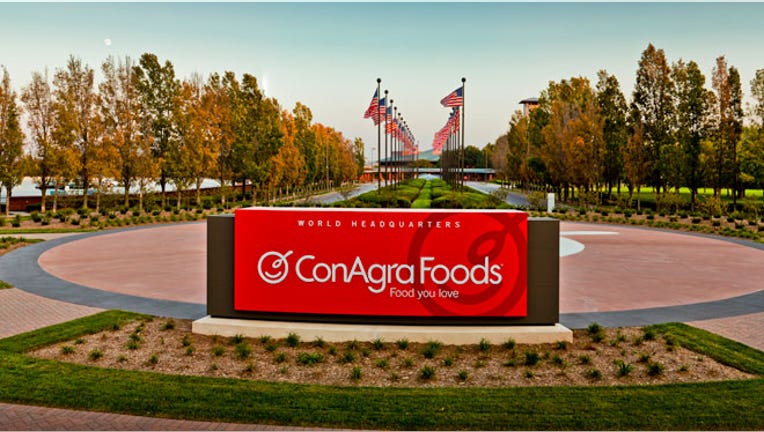 ConAgra Foods (NYSE:CAG) is recalling certain Kroger (NYSE:KR) chocolate chip cookie dough packages, citing concerns over peanut allergies.
Kroger said customers should check their refrigerators and freezers for Kroger Break 'N Bake 16-ounce chocolate chip cookie dough packages that have a use-by date of Nov. 24. The package may instead contain peanut butter cup cookie dough, the company warned.
The recall was issued in cooperation with the U.S. Food and Drug Administration. ConAgra didn't specify how many items were affected.
No illnesses related to the recalled product have been reported.
People who are allergic to peanuts could have a serious or life-threatening reaction if they consume the cookie dough, while customers who aren't allergic to peanuts face no safety issue, ConAgra said.
Customers can return the product to the store they purchased it from for a full refund. Some customers who purchased affected items may be notified by automated phone calls or register receipt messages. Signs are also being placed in stores.
The recalled cookie dough was sold at Kroger, Dillons, Food 4 Less, Ralphs and other stores in 26 states.
Shares of ConAgra were down nearly 1% at $34.75 Monday morning. Kroger ticked 23 cents lower to $37.30.