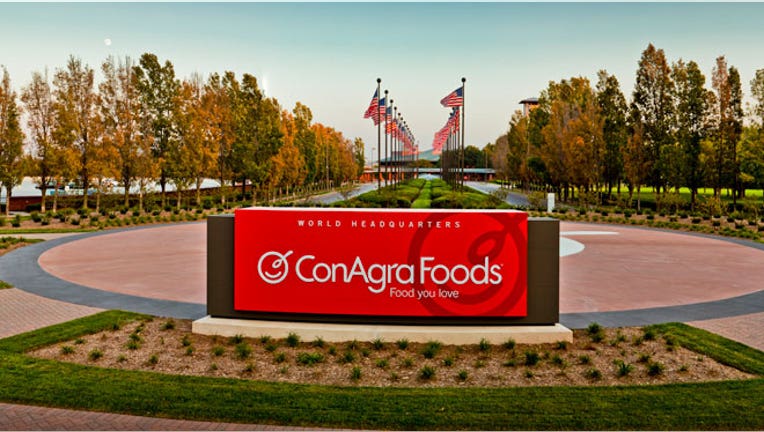 Packaged foods maker ConAgra Foods Inc said long-time Chief Executive Gary Rodkin would retire in May 2015 at the end of the company's fiscal year.
The company, whose products include Slim Jim meat snacks and Healthy Choice frozen meals, said it had set up a search committee to find a successor.
Reuters reported on Friday that Rodkin, 62, was expected to retire in the next several months.