Con Ed Settles With New York Over Fatal 2014 East Harlem Explosion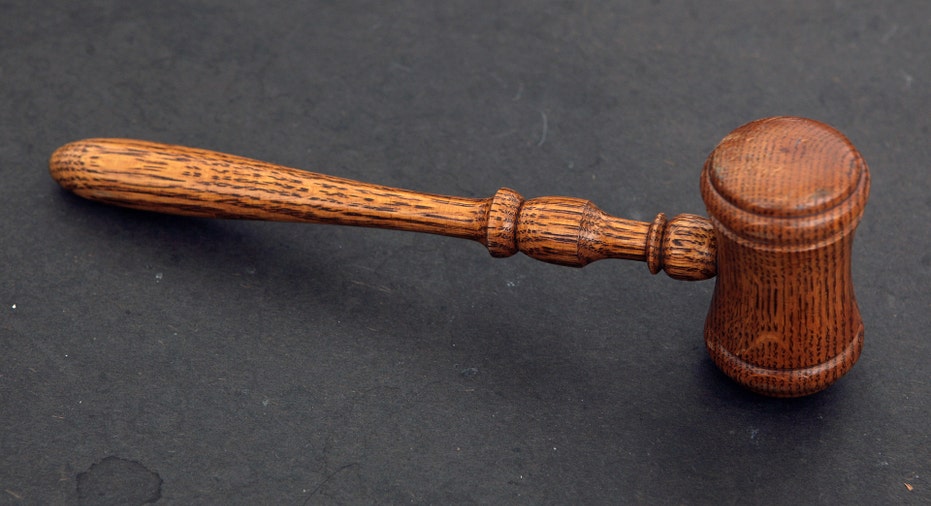 Consolidated Edison Inc. has reached a $153.3 million settlement with New York regulators over a fatal explosion in East Harlem in 2014.
Eight people were killed and more than 50 injured in the March 2014 explosion.
"The East Harlem explosion was devastating and entirely avoidable," Gov. Andrew M. Cuomo said Thursday in announcing the agreement, which includes more than $25 million earmarked for customers.
The New York State Public Service Commission will determine how that money will be used.
The balance of the money, the governor said, will cover costs related to the explosion, including emergency payments to residents and area businesses.
Under the settlement, approved Thursday by the commission, Con Ed is responsible for inspecting and fixing gas pipes improperly installed and has agreed to take steps to speed up an emergency shutdown of parts of the system, the governor said.
Con Ed also agreed not to seek reimbursement from customers for about $126 million of costs tied to gas emergency response since the explosion.
Separately, Con Ed reported fourth-quarter profit fell 48% to $207 million, or 67 cents a share.
Operating revenue was roughly flat from the year earlier at $2.71 billion.
Analysts expected profit of 65 cents a share on $2.74 billion in revenue.
The New York utility company this year expects to make $3.95 to $4.15 a basic share in adjusted profit, up from the $3.99 a basic share it made in 2016. That projection reflects $3.69 billion in planned capital investments and $3.11 billion in operations and maintenance expenses.
Con Ed typically projects results in basic shares, rather than fully diluted shares, which The Wall Street Journal uses because it is considered a more conservative measure of a company's profit.
Shares closed Thursday at $74.29, up 5% over the past 12 months.